The Task
Known as the Hall of Remembrance, this memorial was commissioned by the British government towards the end of the First World War and was intended as a bespoke gallery for commemoration and remembrance. A design for the Hall of Remembrance was drawn up by Charles Holden and artworks were commissioned from some of the most prominent twentieth century war artists, including Paul Nash, Stanley Spencer and John Singer Sargent, but the Hall was never realised.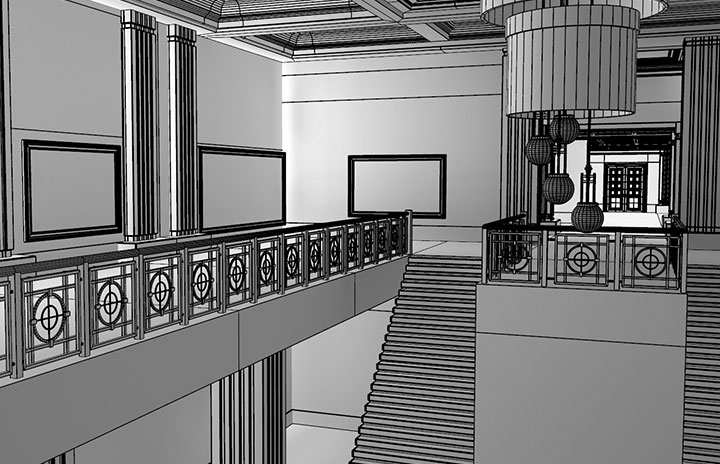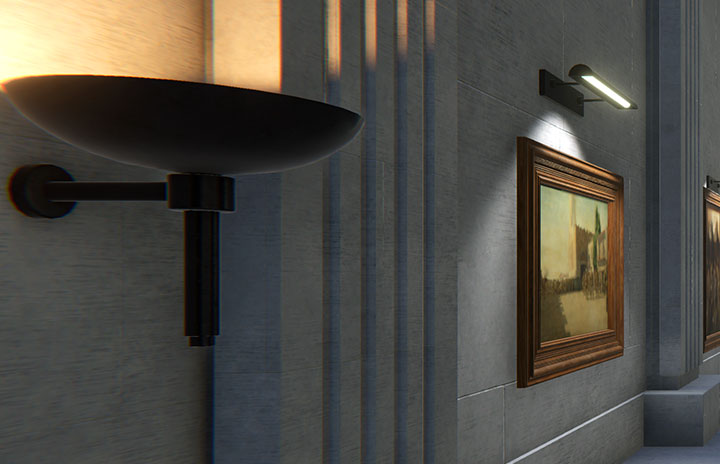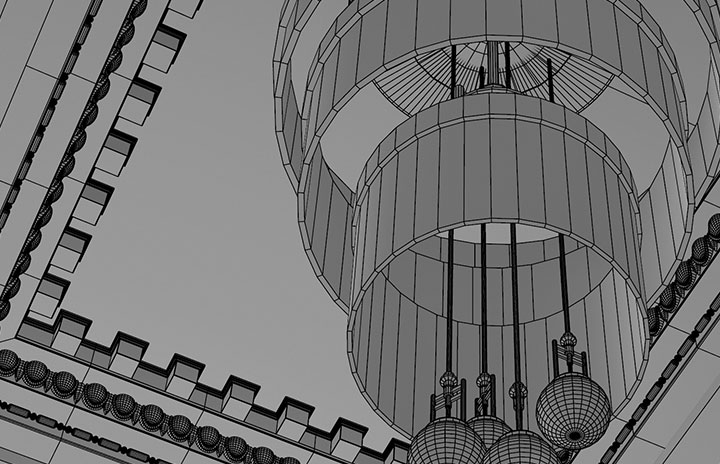 The Process
We've created a new digital experience using interactive 360 degree technology to accurately render a virtual recreation of the Hall of Remembrance and its contents. The modelling team only had access to initial sketches and examples of existing buildings designed by Charles Holden which gave them a basis for style. The 360 experience invites digital users to take a virtual tour, navigate the web-based 3D spaces and learn more about the paintings that were never actually displayed in their intended environment.
Do you have a message you want to convey? A situation that needs simulating, or an audience that needs reaching? Whatever your challenge – we have the ideas, the experience, and the equipment to help.
What's your challenge?
Get in touch
Contact Us