Getting closer to the band
The Task
When the multi-award-winning, much-loved metal band Machine Head embarked on a European tour – including a date at OPEN, Norwich – an impressive historical venue that dates back to the 1700s, we were tasked with capturing the show using 360 technology to enable their fans to feel closer to the band. And we had one chance to get it right.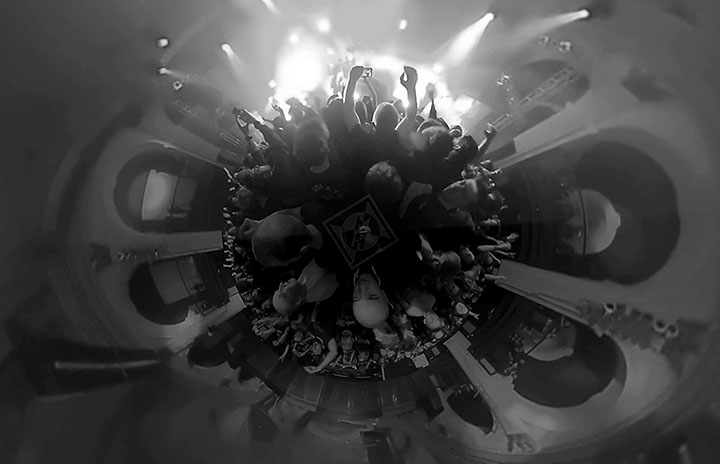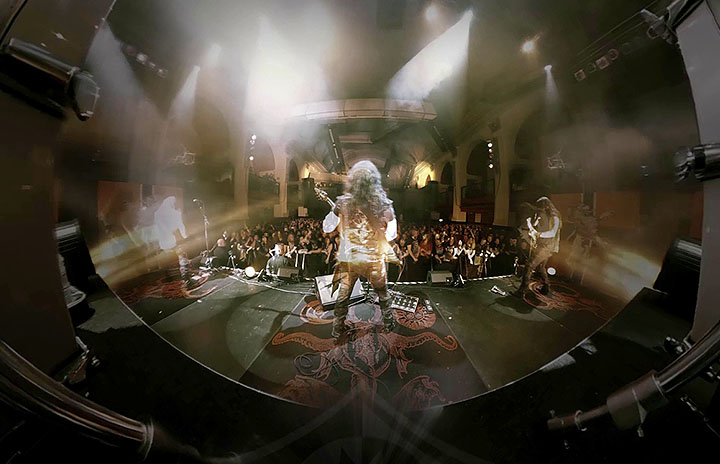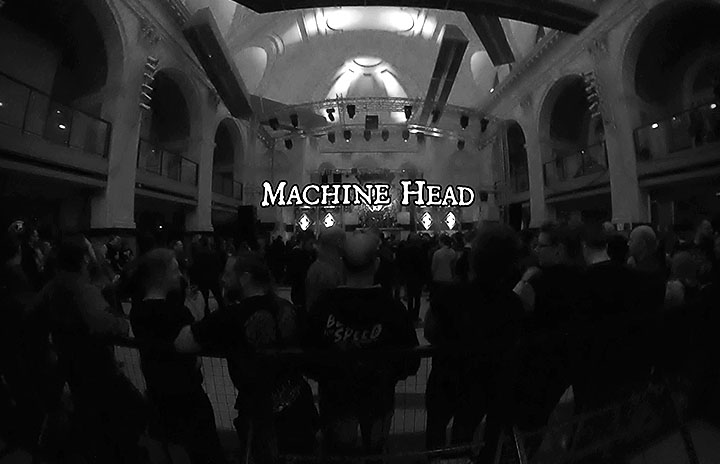 The Process
Using the eye-catching architecture to our advantage, we placed seven individual camera rigs strategically around the venue to allow us to capture the performance from a range of positions, including handheld in the centre of the moshpit. We caught nearly two hours of footage, which we stitched and synced to the provided audio file, then edited into a short cut for Facebook. The video gives fans the opportunity to see the gig from different angles, including several that are usually only accessible to a privileged few – as well as the heart of the moshpit action. Shared on Facebook, the video has been seen over 122,000 times.
Do you have a message you want to convey? A situation that needs simulating, or an audience that needs reaching? Whatever your challenge – we have the ideas, the experience, and the equipment to help.
What's your challenge?
Get in touch
Contact Us