The Task
When Norwich Castle underwent a £13.5 million redevelopment, launched in Easter 2020, they wanted to host a 'taster event' that explored how historical displays could be enhanced by immersive tech. They asked us to come up with some ideas – and we had plenty.
Four 'tasters' were chosen – a VR re-enactment of a medieval siege, a VR reconstruction of the castle basement construction, an AR medieval feast and an AR treasure hunt app that enabled users to find historical artefacts and trigger different animations to unlock hidden content.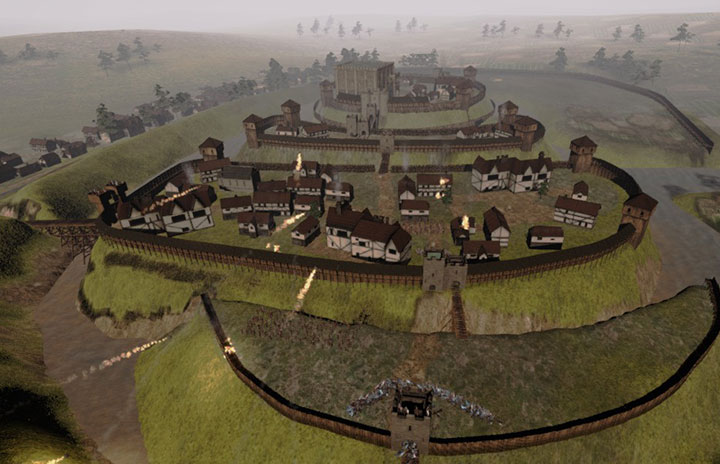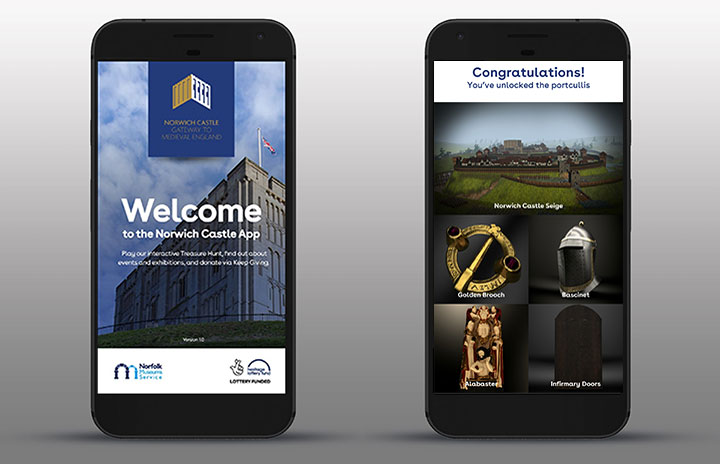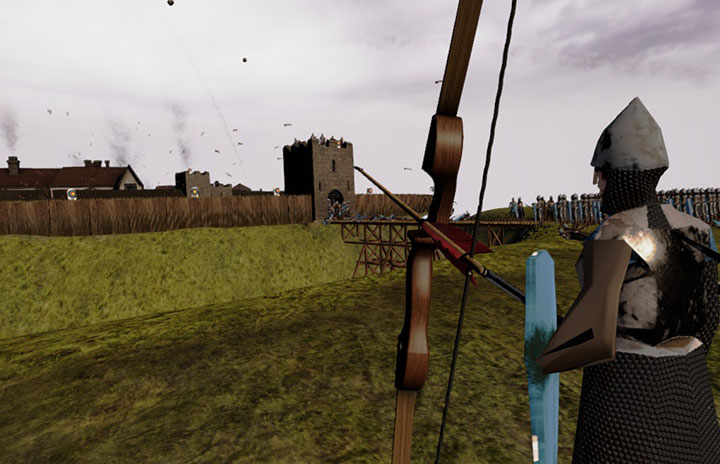 The Outcome
To bring it all to life we had to use pretty much every type of tech possible: photogrammetry, 3D modelling, animation, motion capture, ARKit, Vuforia, 360º video, VIVE headsets, Gear VR headsets, a range of smartphones, iPads and even diving weights – to name just a few. The four experiences were then installed throughout the castle for a special evening event, which was hugely successful. Around 800 people attended over the course of four hours, with long queues and glowing feedback. 
Do you have a message you want to convey? A situation that needs simulating, or an audience that needs reaching? Whatever your challenge – we have the ideas, the experience, and the equipment to help.
What's your challenge?
Get in touch
Contact Us