About IF
Creatives and technologists. Fused together.
We are Infinite Form, a Norwich-based creative production studio doing wild and wonderful things in the world of immersive technology. Our team is packed full of creative and technical experts who push the boundaries of imagination to give ideas tangible form.
Technology can truly transform storytelling. Since 2015, we've been developing fresh ways to create impact for our clients and partners – always seeking new answers to the endless question: 'what if…?' We have a lot of fun doing it too.
But for us, what matters most is producing work that means something. That we can all take pride in. We're not about gimmicks or trend-chasing. We're about curiosity, ambition and imagination – with a passion for bending cutting-edge technology to our will to create project with purpose. 
So come say hi, see what we can do. We're always up for the next challenge.
The Studio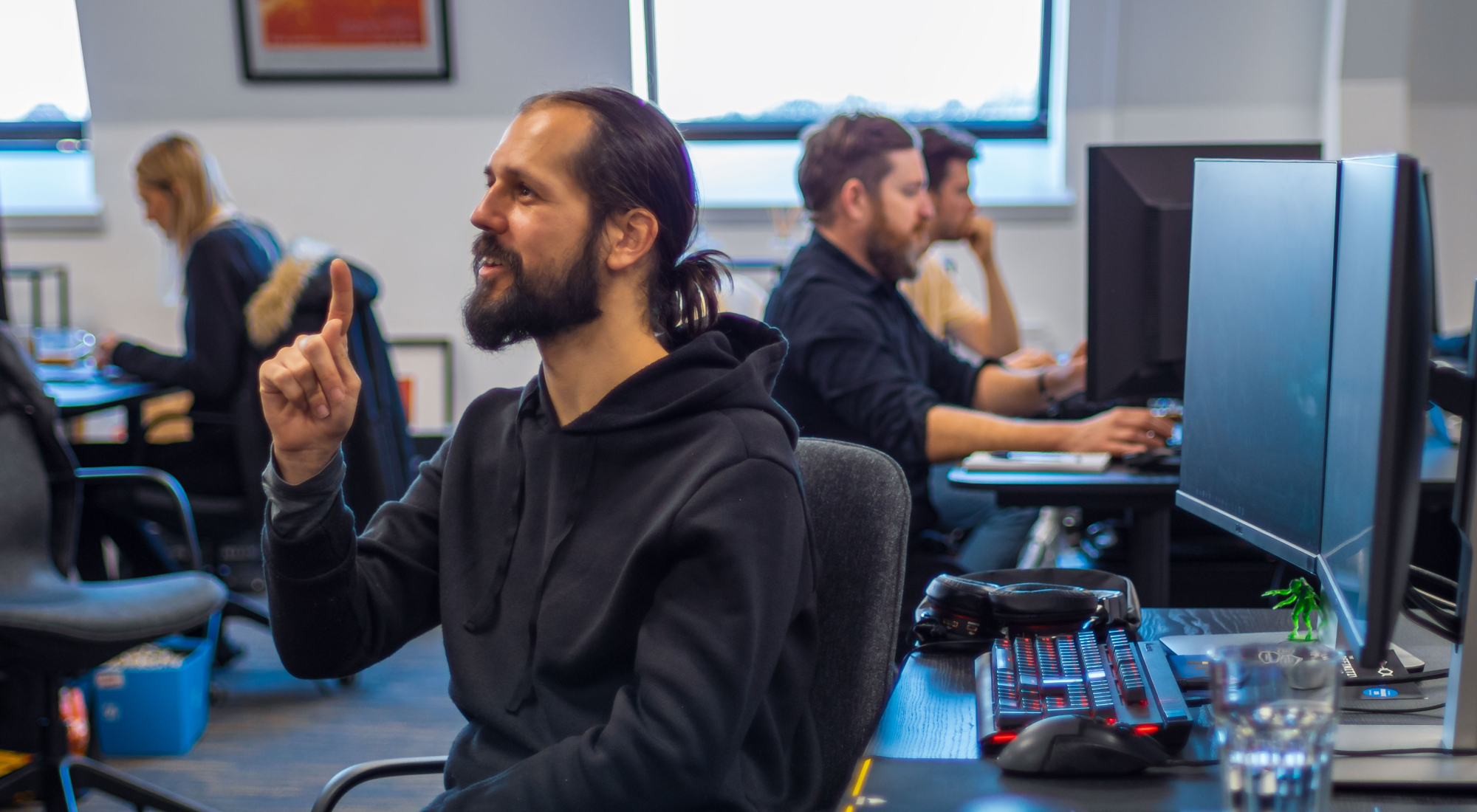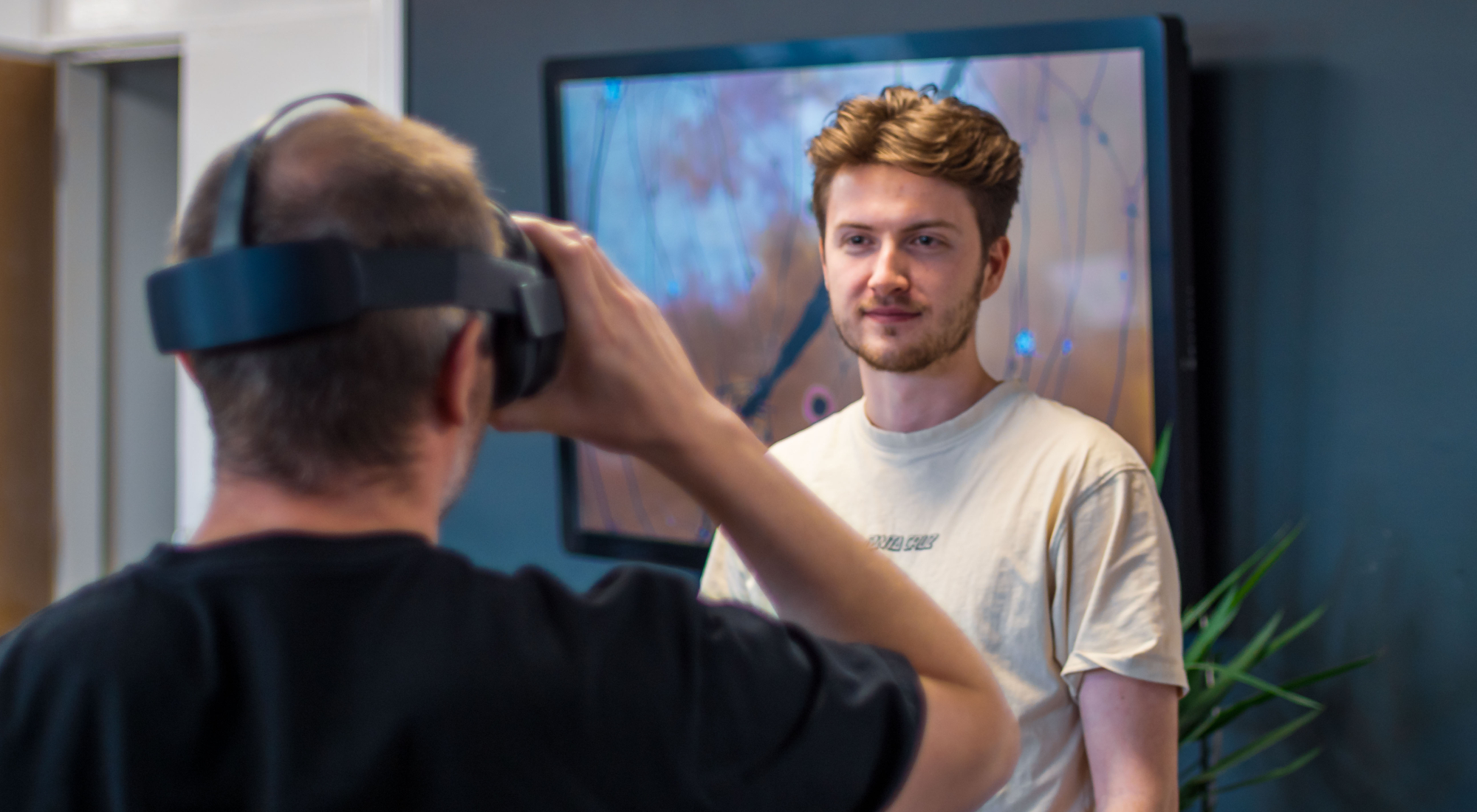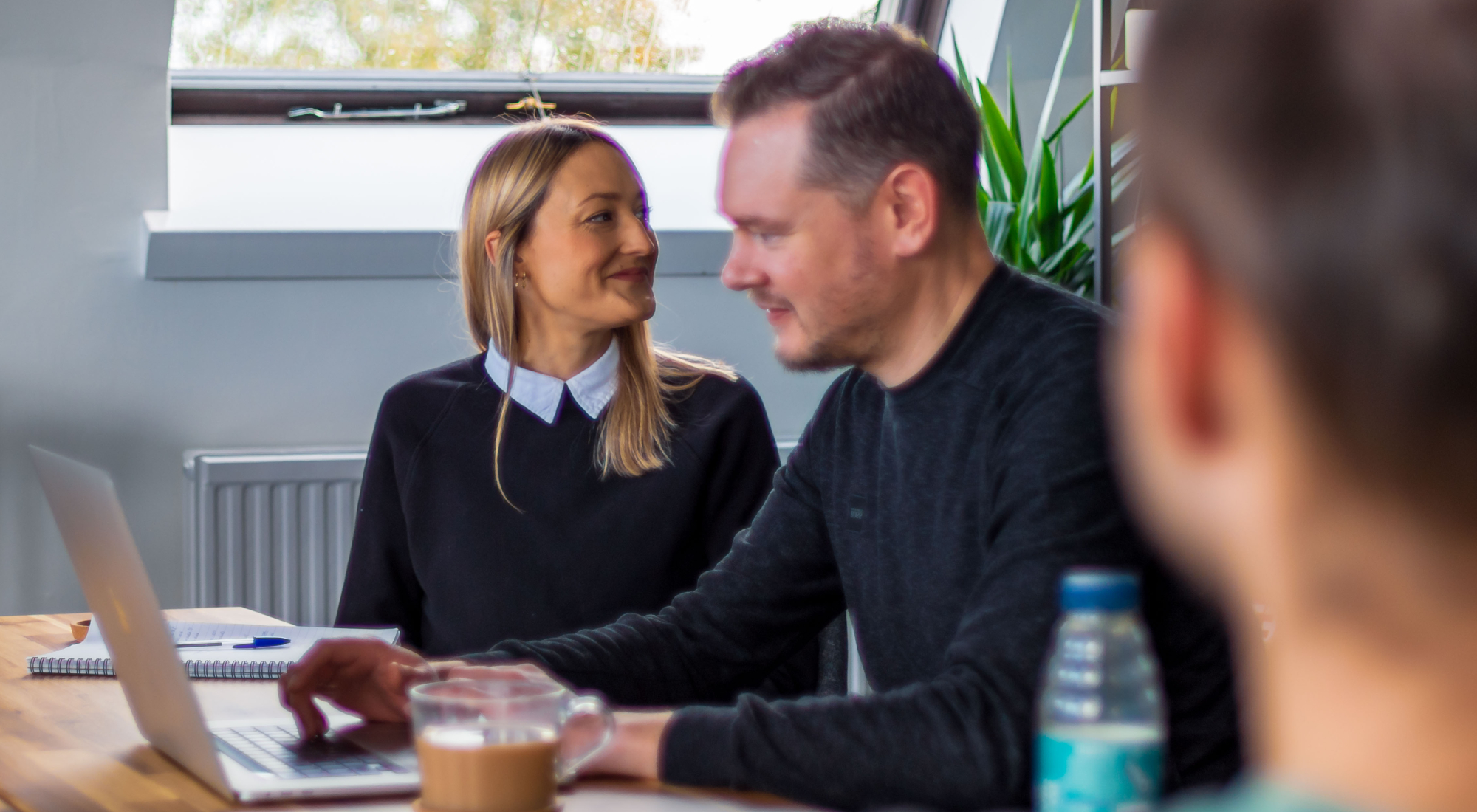 Do you have a message you want to convey? A situation that needs simulating, or an audience that needs reaching? Whatever your challenge – we have the ideas, the experience, and the equipment to help.
What's your challenge?
Get in touch
Contact Us