The Task
Swansea University offers state-of-the-art facilities from a striking coastal location. They tasked us with creating an interactive virtual tour of both their Bay and Singleton Park campus sites to enable prospective students to get a better idea of the facilities available – helping students who could not visit on Open Days appreciate the university and driving applications. The tour was designed as a virtual walk-through with a high-impact opening shot of the Swansea bay vista – grabbing the attention of the viewer and then giving them that vital sense of presence across the campus.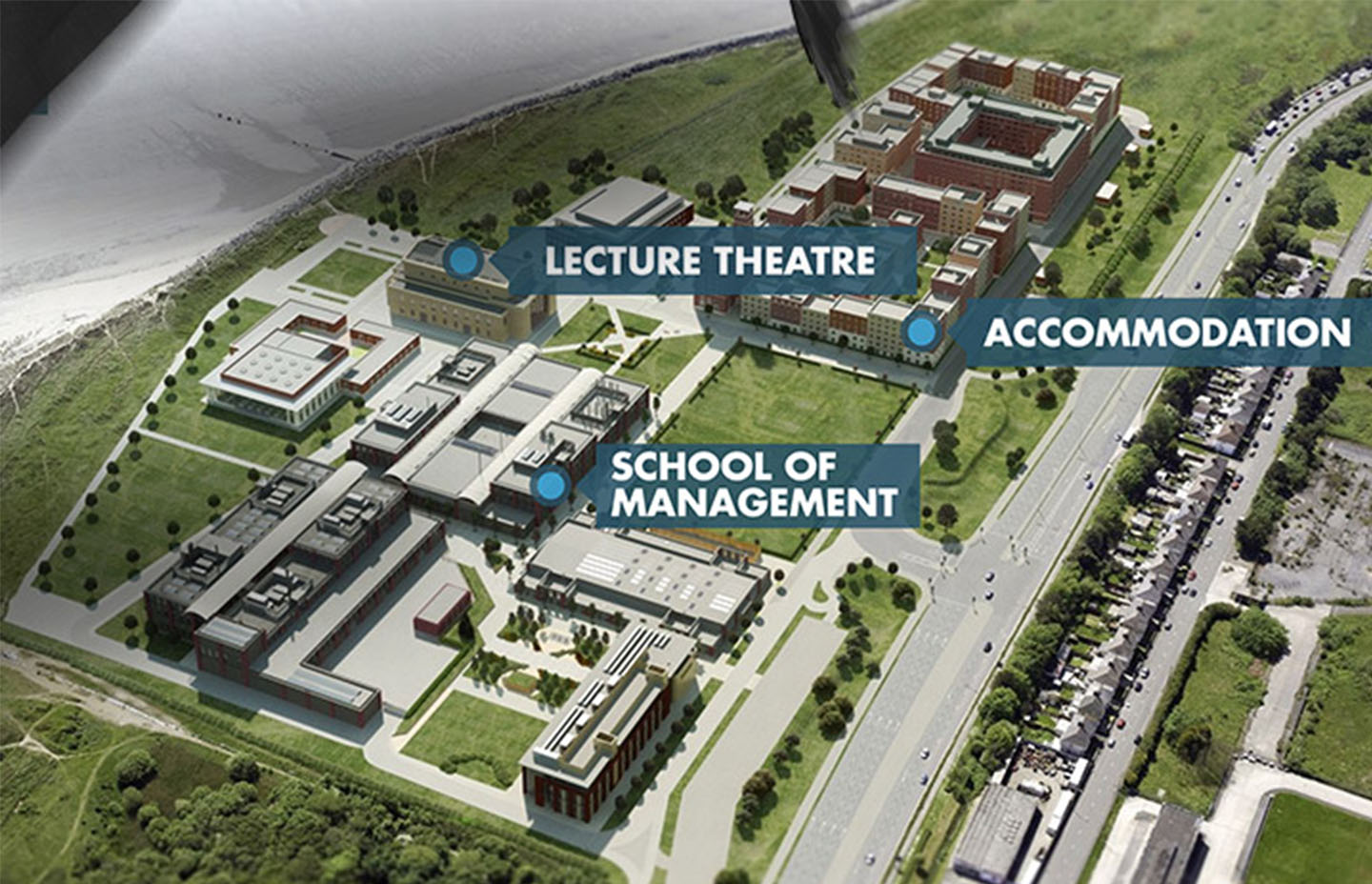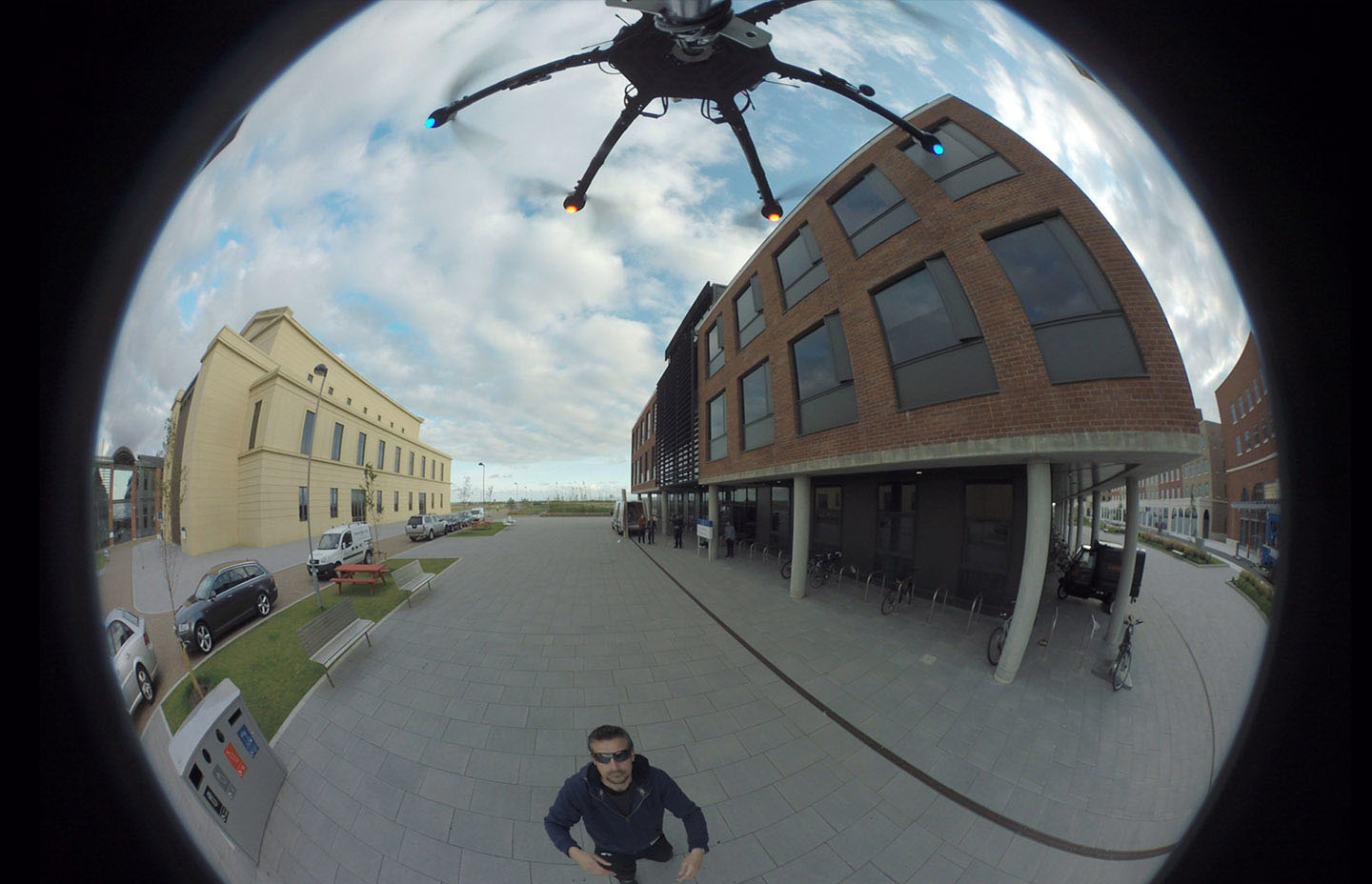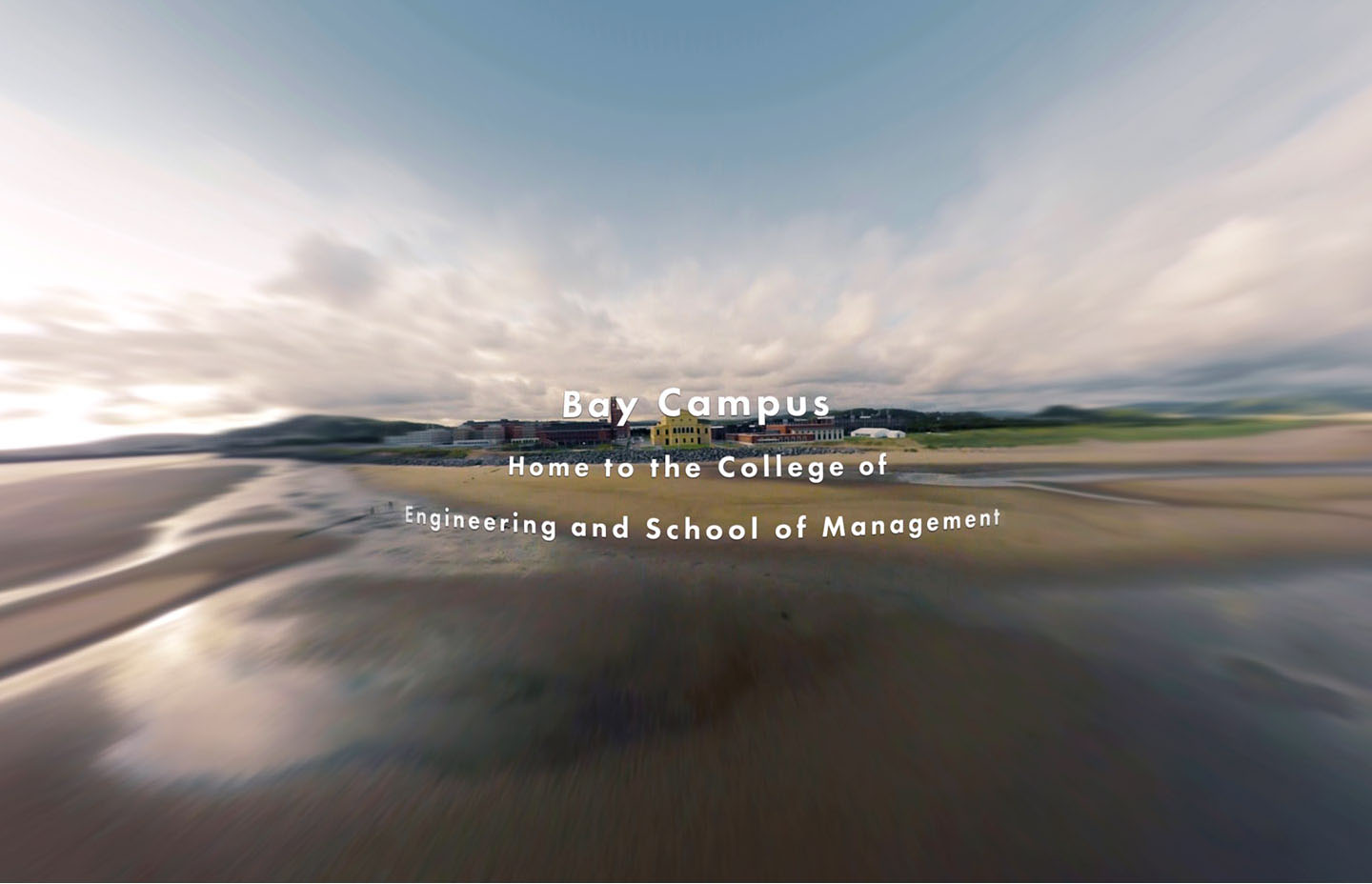 The Process
We custom-built our own remote-controlled dolly rig for the 360 camera out of a second-hand wheelchair and partnered up with a drone pilot to film in 360° flying over the bay. The dolly enabled us to control the movement of the camera from a distance, as well as move smoothly throughout the different facilities, while the drone meant we were able to capture some breathtaking footage.
The outcome
We stitched the footage together into a seamless tour of the university, including interactive hotspots which give the user choice over which part of the campus they want to explore. Overlaid text provides extra information about the university, and prospective students are able download the app to their phones – helping them get the feel for Swansea before they go there.
As one of the universities leading the way in virtual tours, Swansea's tour app was featured in The Times.
Do you have a message you want to convey? A situation that needs simulating, or an audience that needs reaching? Whatever your challenge – we have the ideas, the experience, and the equipment to help.
What's your challenge?
Get in touch
Contact Us