Taking the boots back to their roots
The Task
Dr Martens' 'Made in England' range is still manufactured using the same techniques that were used to create the very first pair in their original Cobbs Lane factory in Northamptonshire. The brand wanted a way to show this to their customers – helping them understand the heritage and craftsmanship that goes into every shoe.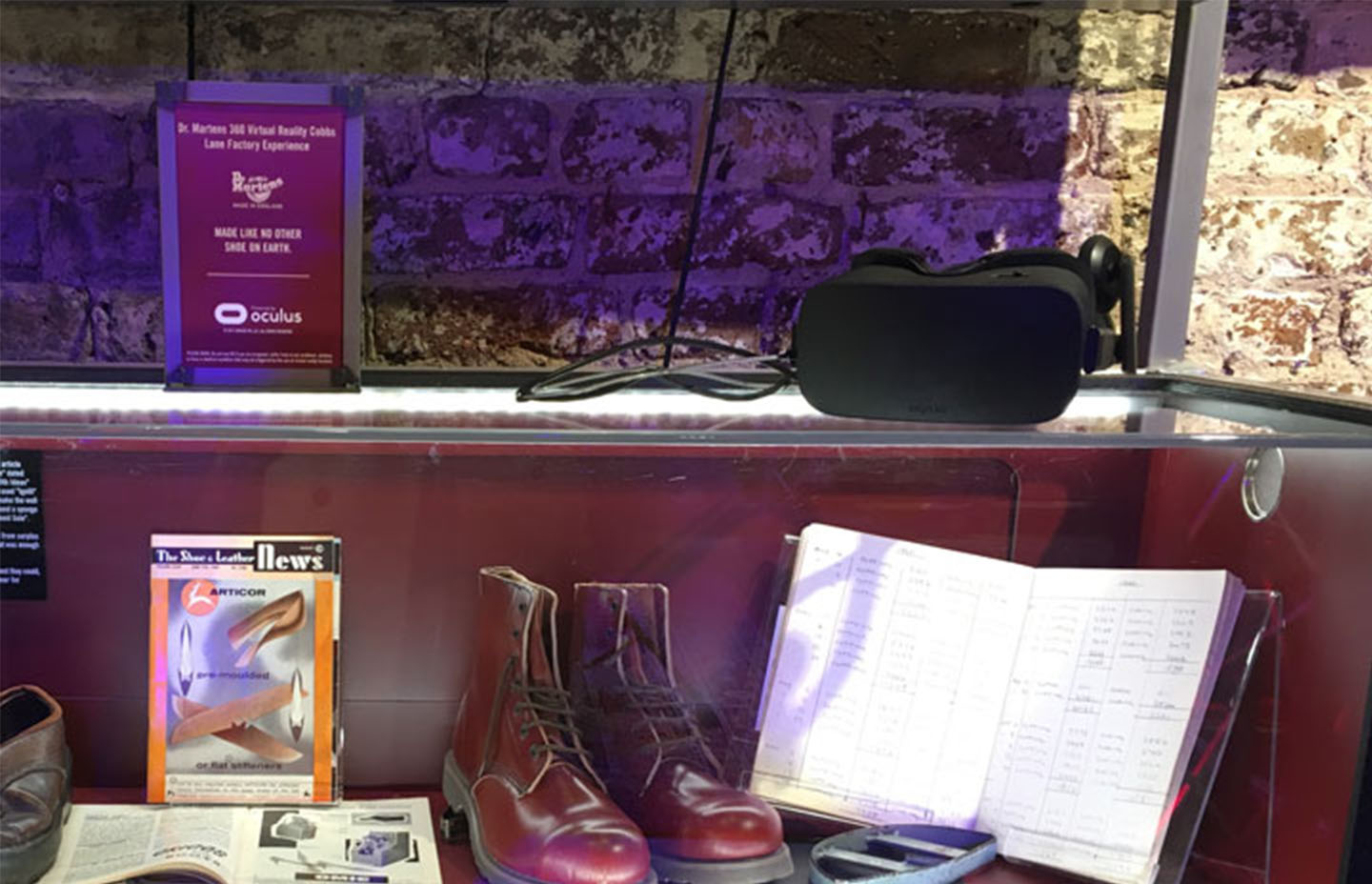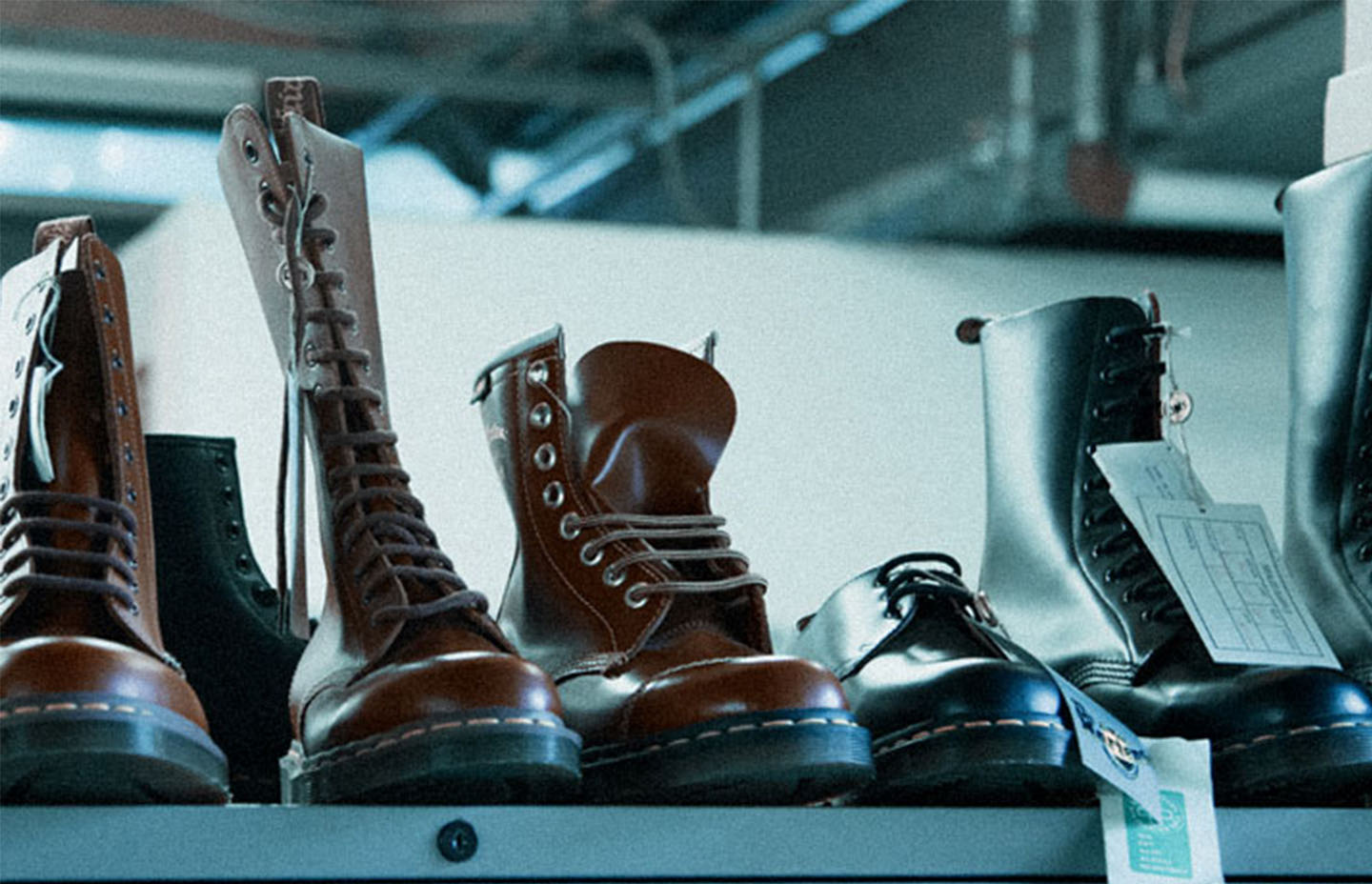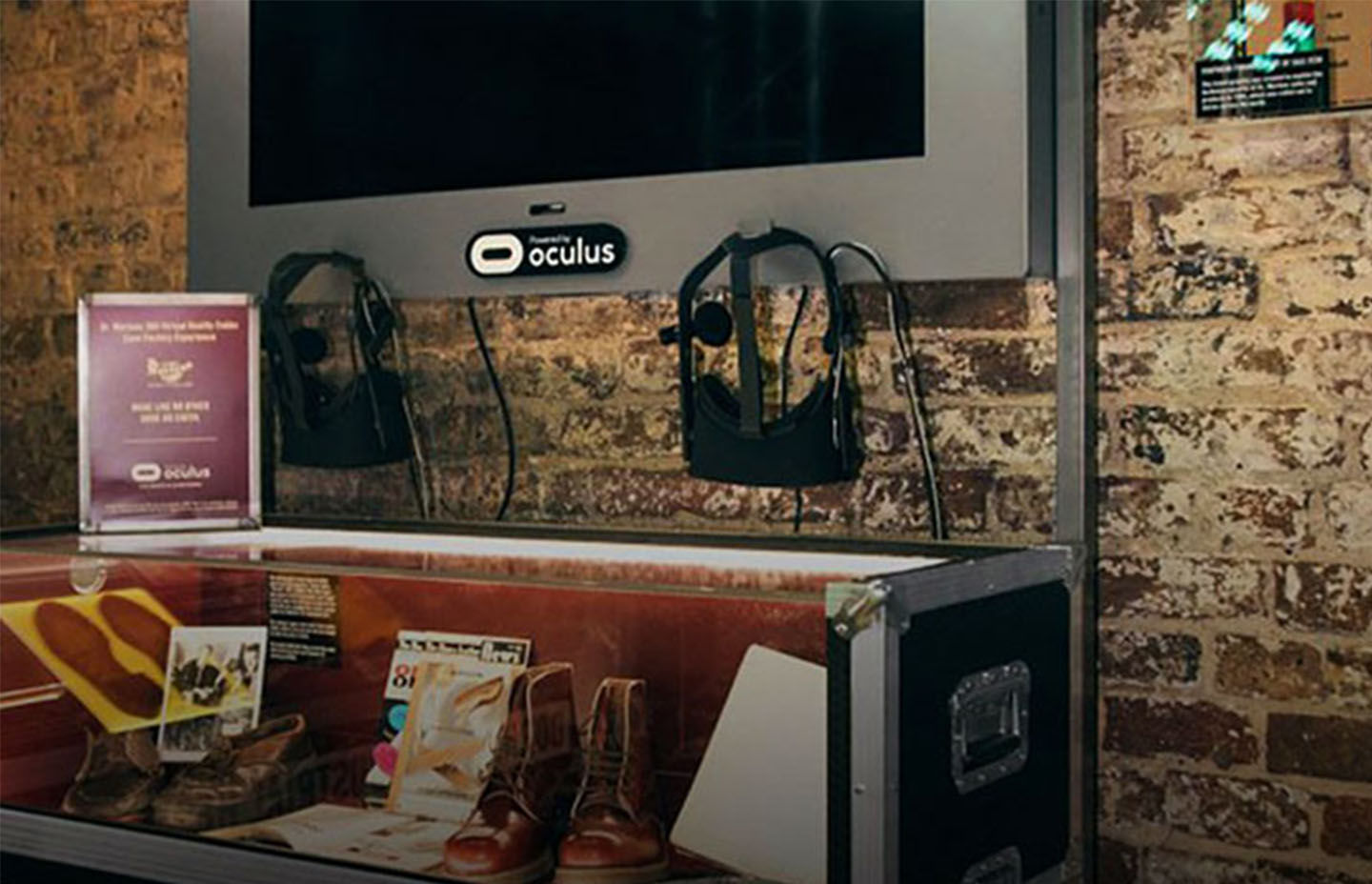 The Process
We created a fully immersive 360° video experience that sits in DM's flagship Camden store and takes visitors on a tour around the Cobbs Lane factory.
The experience begins at the start of the shoe-making process and we used a range of camera angles from different perspectives to demonstrate each stage of construction, with a voiceover and overlaid text explaining the process.
THE OUTCOME
Our virtual factory tour sits alongside the boots, enabling visitors to pop on an Oculus Rift headset and walk through the factory as the 'Made in England' range is being made before their eyes – showing them how the unique manufacturing process is still thriving today.
Do you have a message you want to convey? A situation that needs simulating, or an audience that needs reaching? Whatever your challenge – we have the ideas, the experience, and the equipment to help.
What's your challenge?
Get in touch
Contact Us