Harley riders' stories from the heart of the Eurofestival
The Task
Every year the French Riviera plays host to thousands of Harley Davidson riders. The Eurofestival is a three-day event which sees individuals from all over the road take to the roads of St Tropez and celebrate the best of being part of 'the best motorcycle club in the world'. It's a unique feeling and one that Archant Dialogue, Harley's content agency, wanted to share.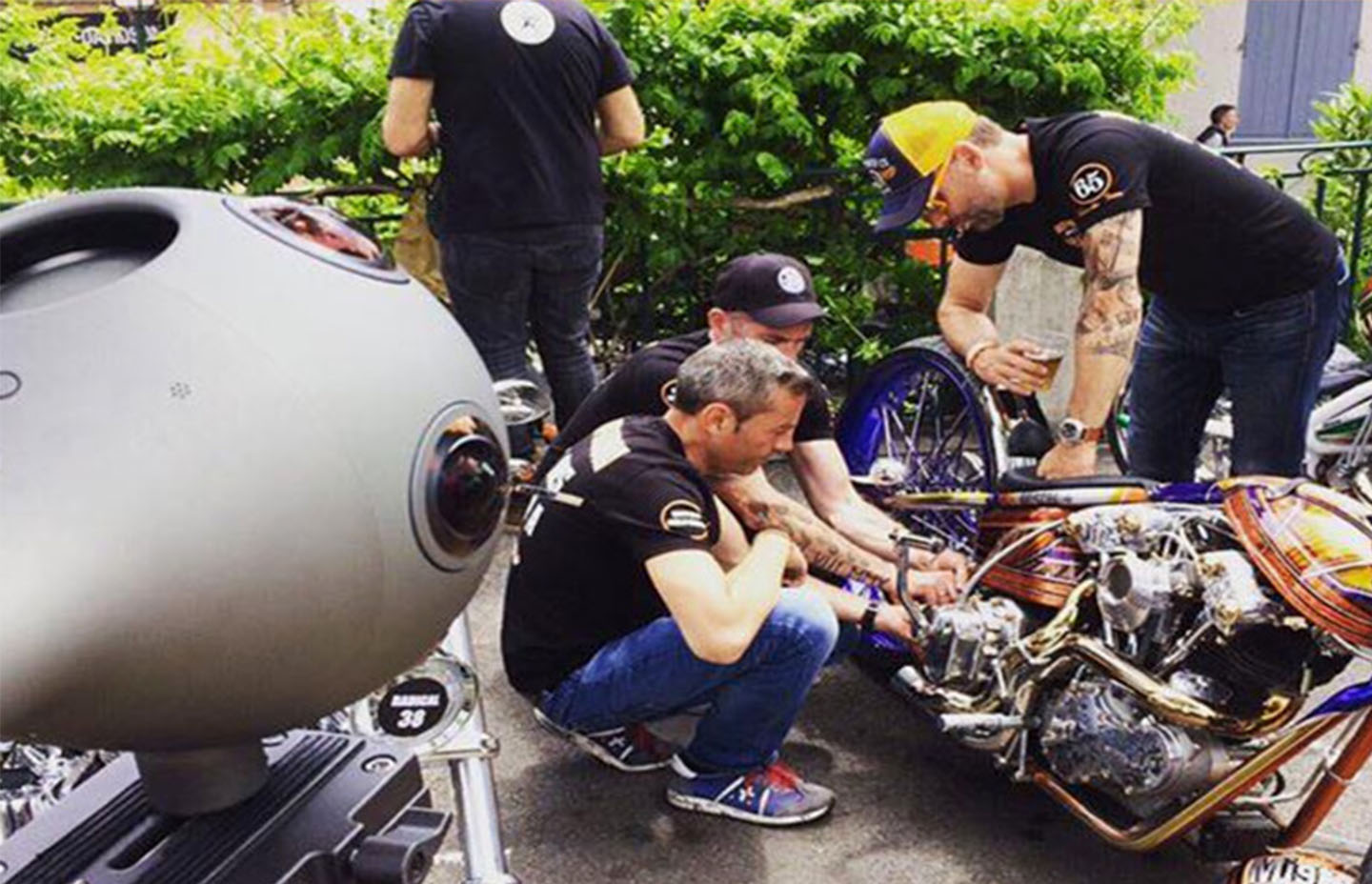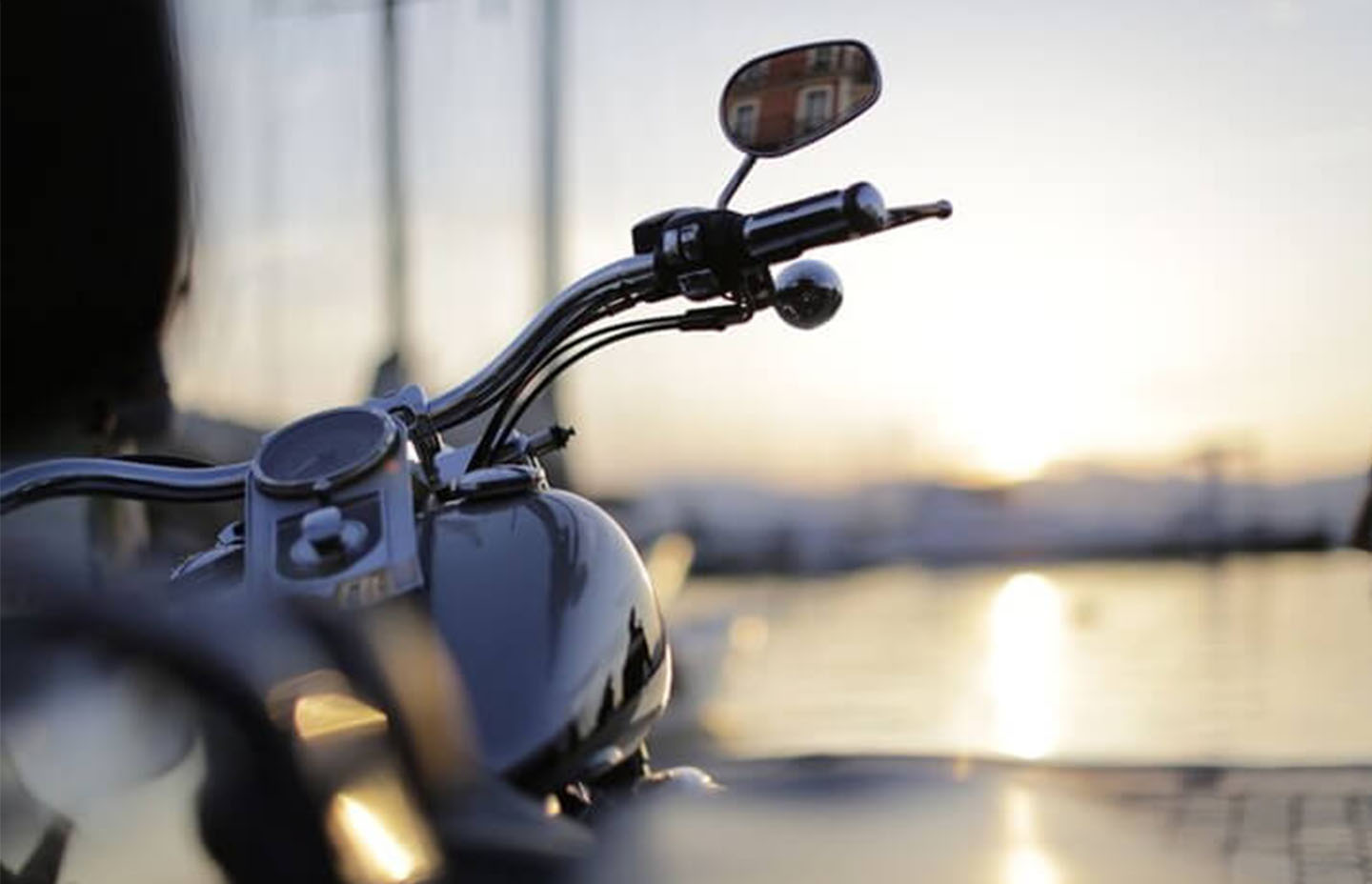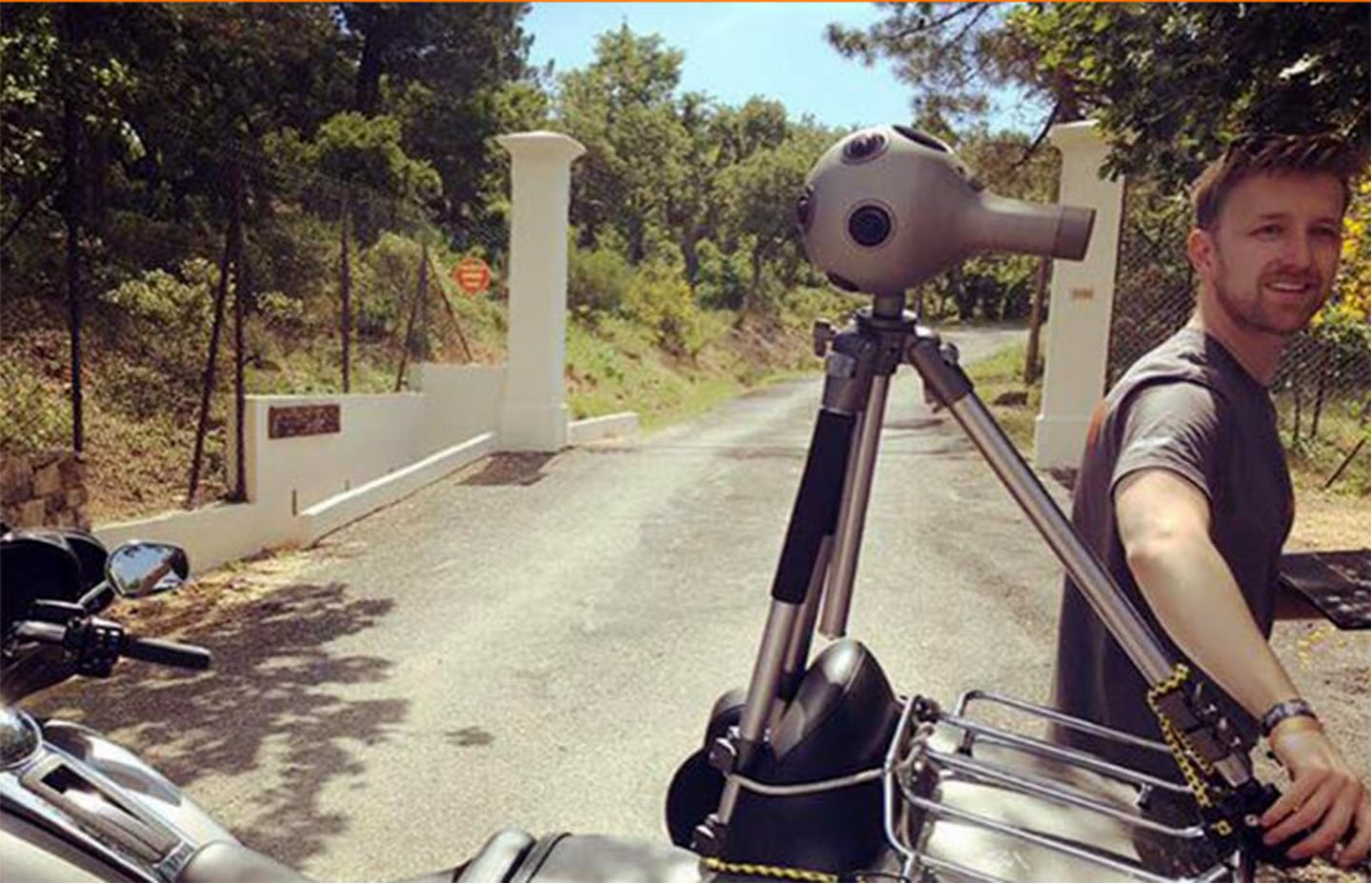 The Process
We created a 360° video experience that not only captures the setting and events of the festival, but explores the exhilaration different Harley riders feel when they take to the road. Weaving scenes from the festival in with the stories, told through voiceovers, we captured from the event – we celebrated the spirit of the Harley brand and the exhilaration of the open road.
Do you have a message you want to convey? A situation that needs simulating, or an audience that needs reaching? Whatever your challenge – we have the ideas, the experience, and the equipment to help.
What's your challenge?
Get in touch
Contact Us