The Task
Since 1904, West Ham United Football Club had called the Boleyn Ground its home. But after 112 years of football history, the club was moving to a new stadium and – for the club and its thousands of fans – it was the end of an era. Our task was to make a lasting tribute.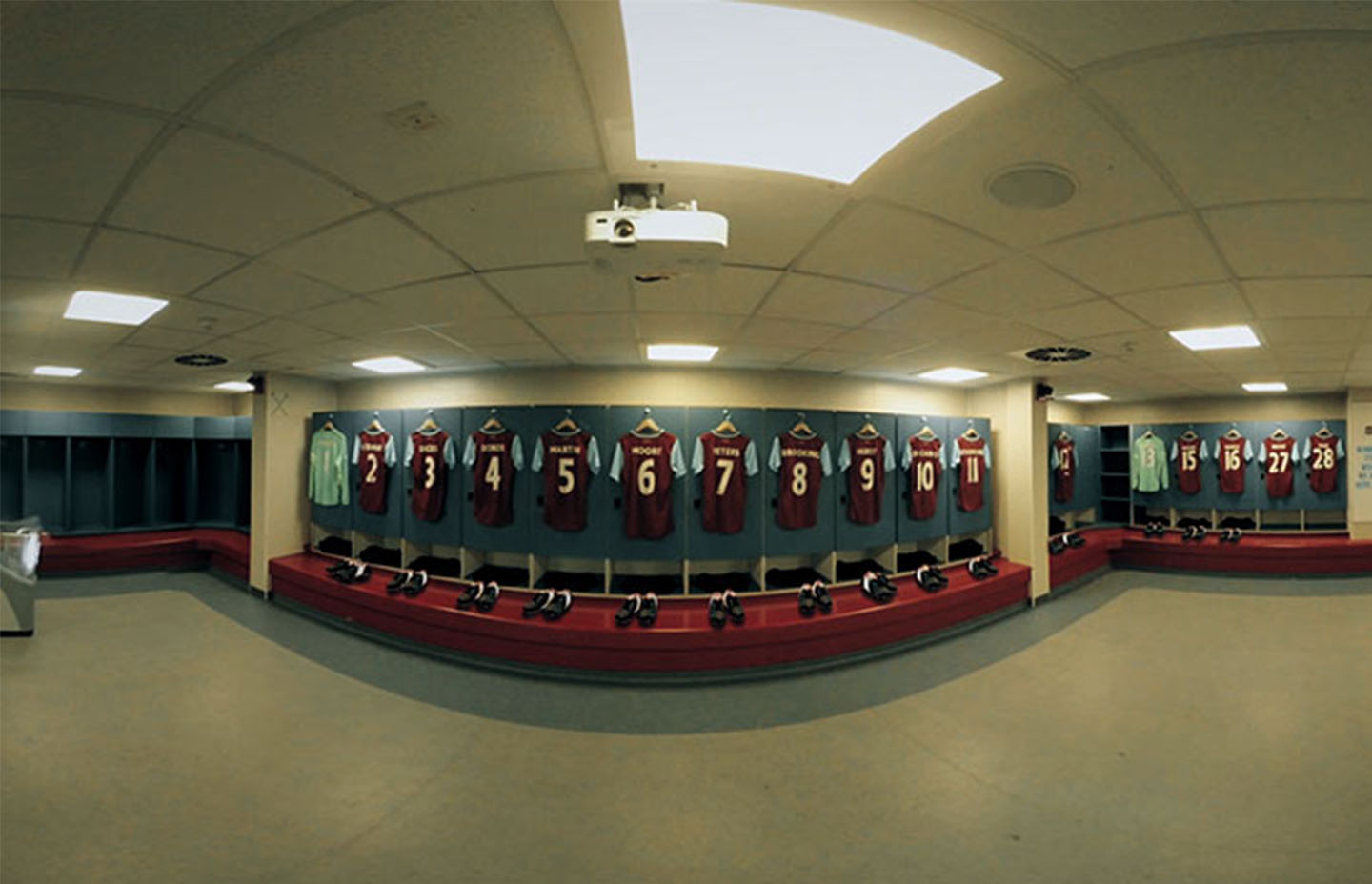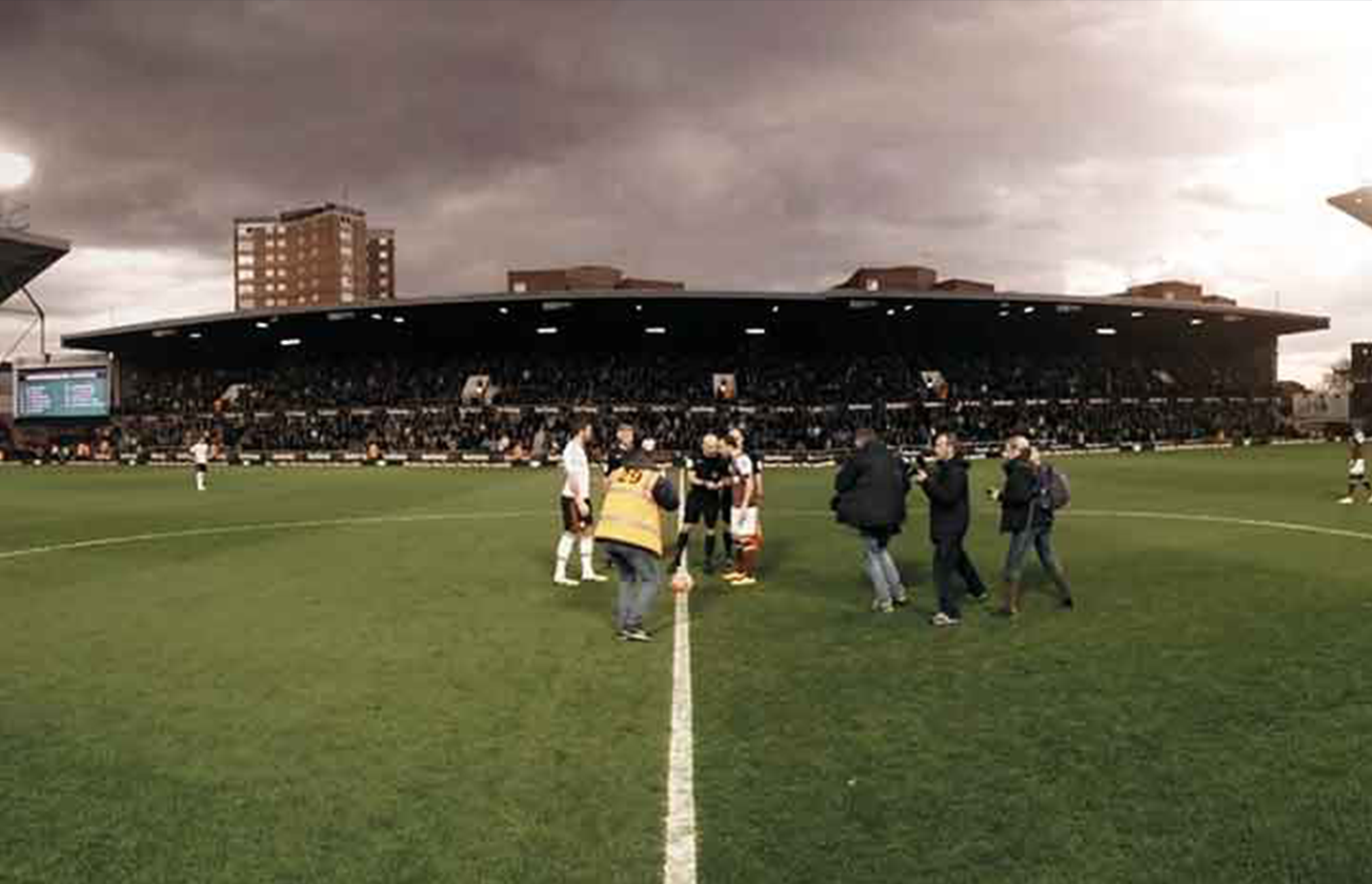 The Process
We created a 360º film that captured the stadium in all its glory during the charged moments before the final FA match at the ground. From restricted access areas, such as the changing rooms and along the players' tunnel, to the pitch itself – the video celebrated every aspect of the ground and the club. Voiced by Ray Winstone, the film sent shivers down the spine of the football community and went viral amongst fans, clocking up over 350,000 views on Facebook and over 85,000 on YouTube in just two weeks.
Do you have a message you want to convey? A situation that needs simulating, or an audience that needs reaching? Whatever your challenge – we have the ideas, the experience, and the equipment to help.
What's your challenge?
Get in touch
Contact Us