A test drive with a serious twist
The Task
96% of pedestrian casualties in Scotland involve cars driving in built-up areas. The Scottish Government and Road Safety Scotland wanted to reduce these numbers while raising awareness. Working in partnership with Union Connect, we created an impactful VR experience to shock viewers into changing their behaviour. The experience was installed in pop up locations in Scotland, where passers-by were tricked into thinking they were trying a new concept car in VR.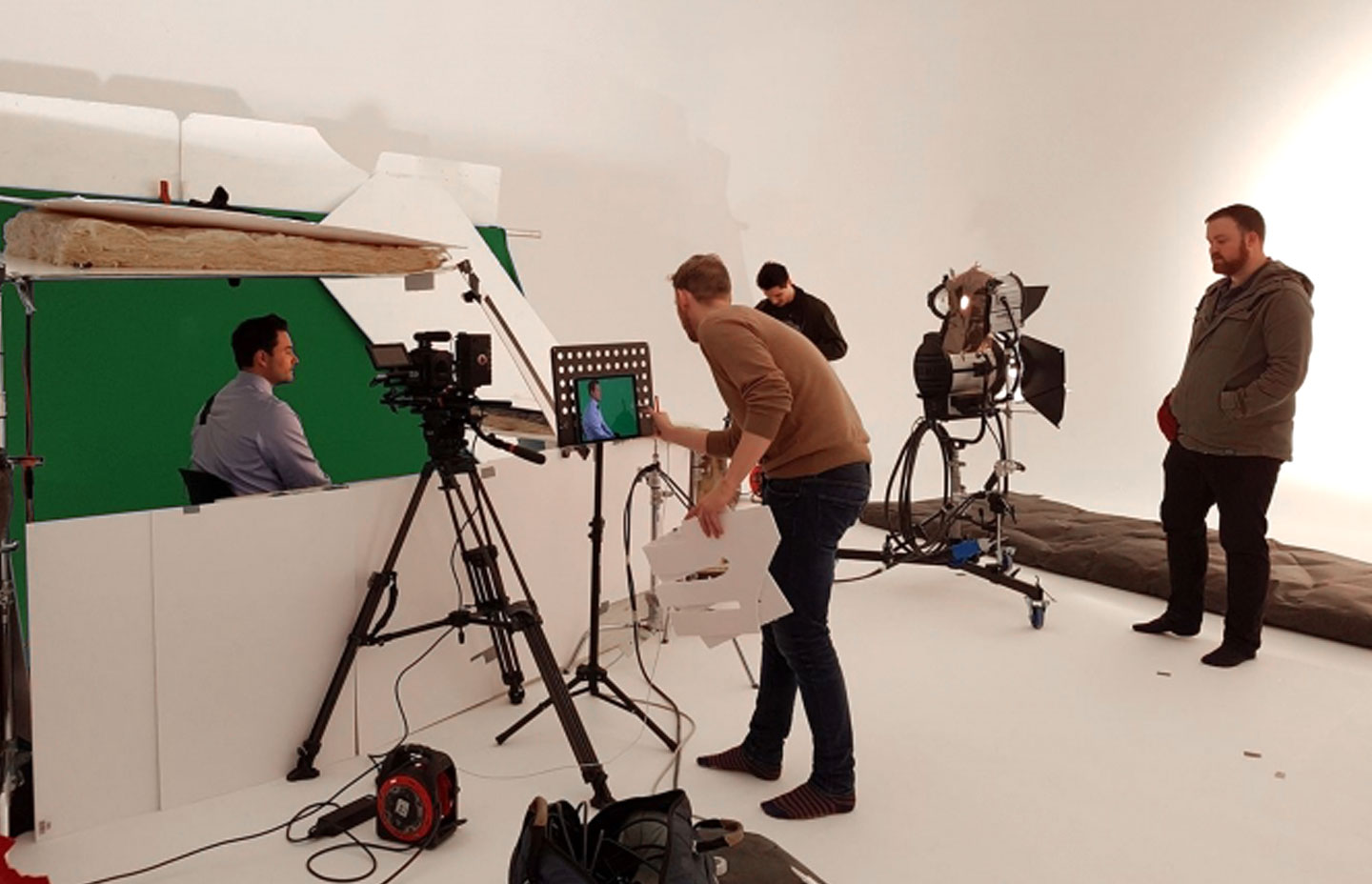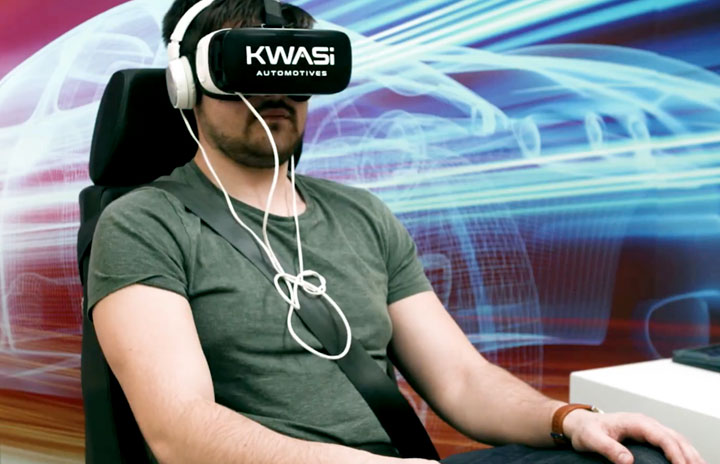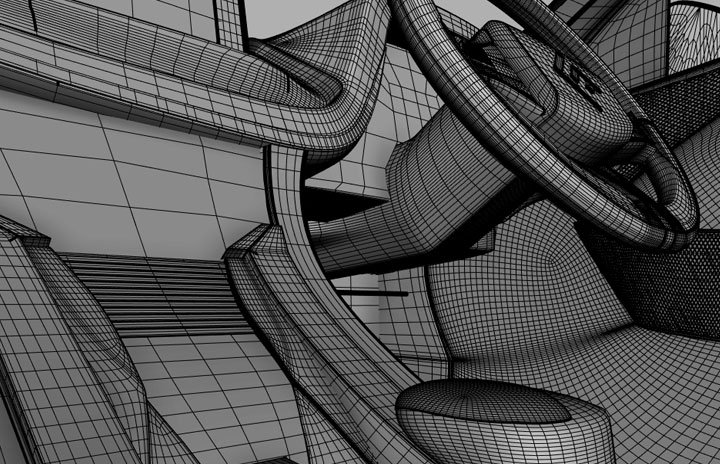 The Outcome
The realistic test drive lulls the user into a false sense of security, which comes to a dramatic and shocking end when the car is involved in a sudden collision with a pedestrian – revealing the entire experience was created to show that accidents can happen when least expected. Over 500 people took part, with 51% saying that the activity would change their future driving behaviour. Plus, a short film was shared on social media with over 44,000 views in the first two weeks of release, increasing the reach of the message even further. 
Do you have a message you want to convey? A situation that needs simulating, or an audience that needs reaching? Whatever your challenge – we have the ideas, the experience, and the equipment to help.
What's your challenge?
Get in touch
Contact Us