An audio / visual experience off the meter
The Task
Roland are a world leader in the design, manufacture and distribution of musical instruments who pride themselves in a rich history of innovation including several "world's first" electronic musical instruments and professional A/V products. Roland were looking for a way to give customers and fans of their products a way to learn more about their product range and see it in action in an engaging way so teamed with us to create… Drum roll please…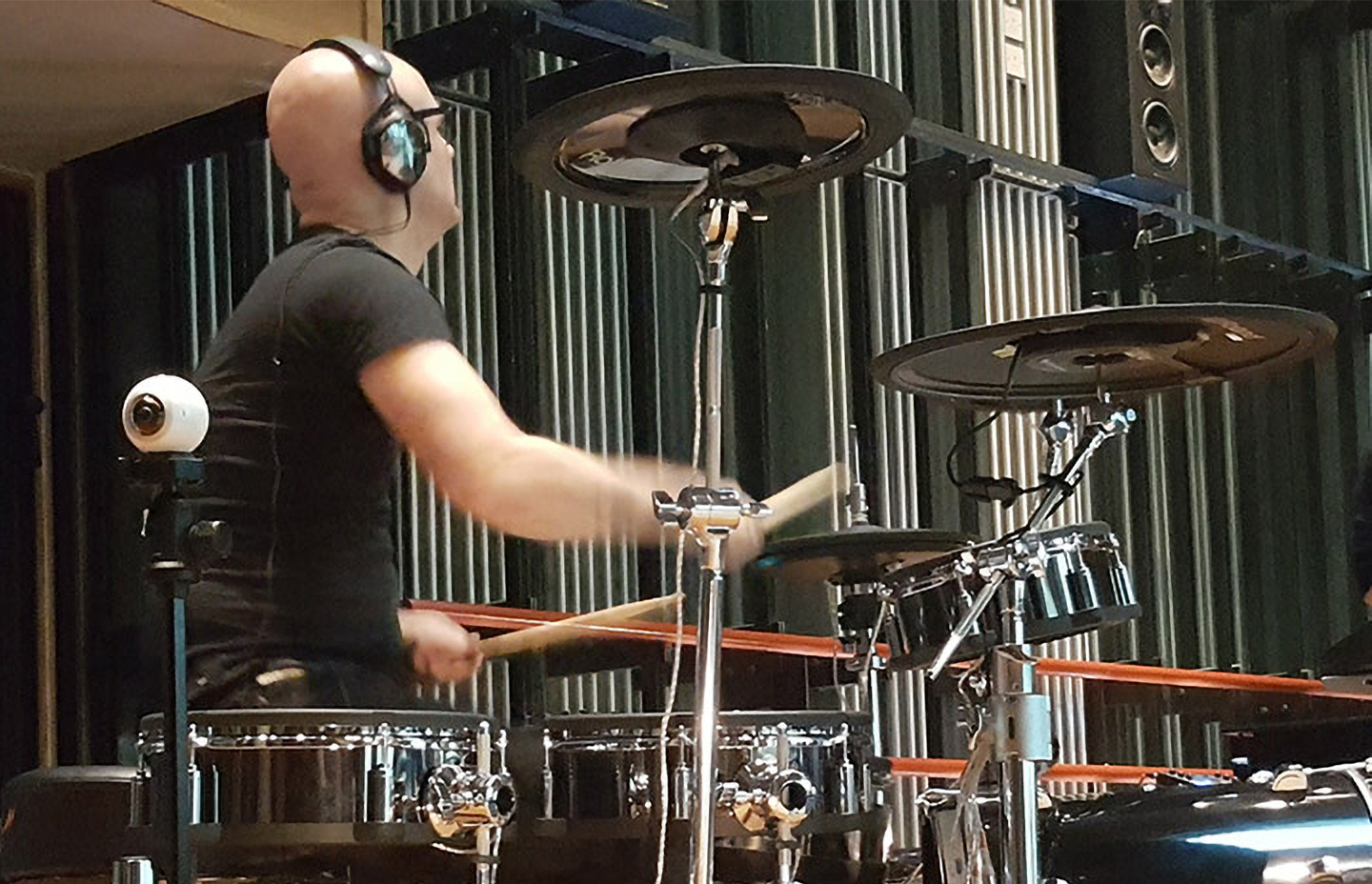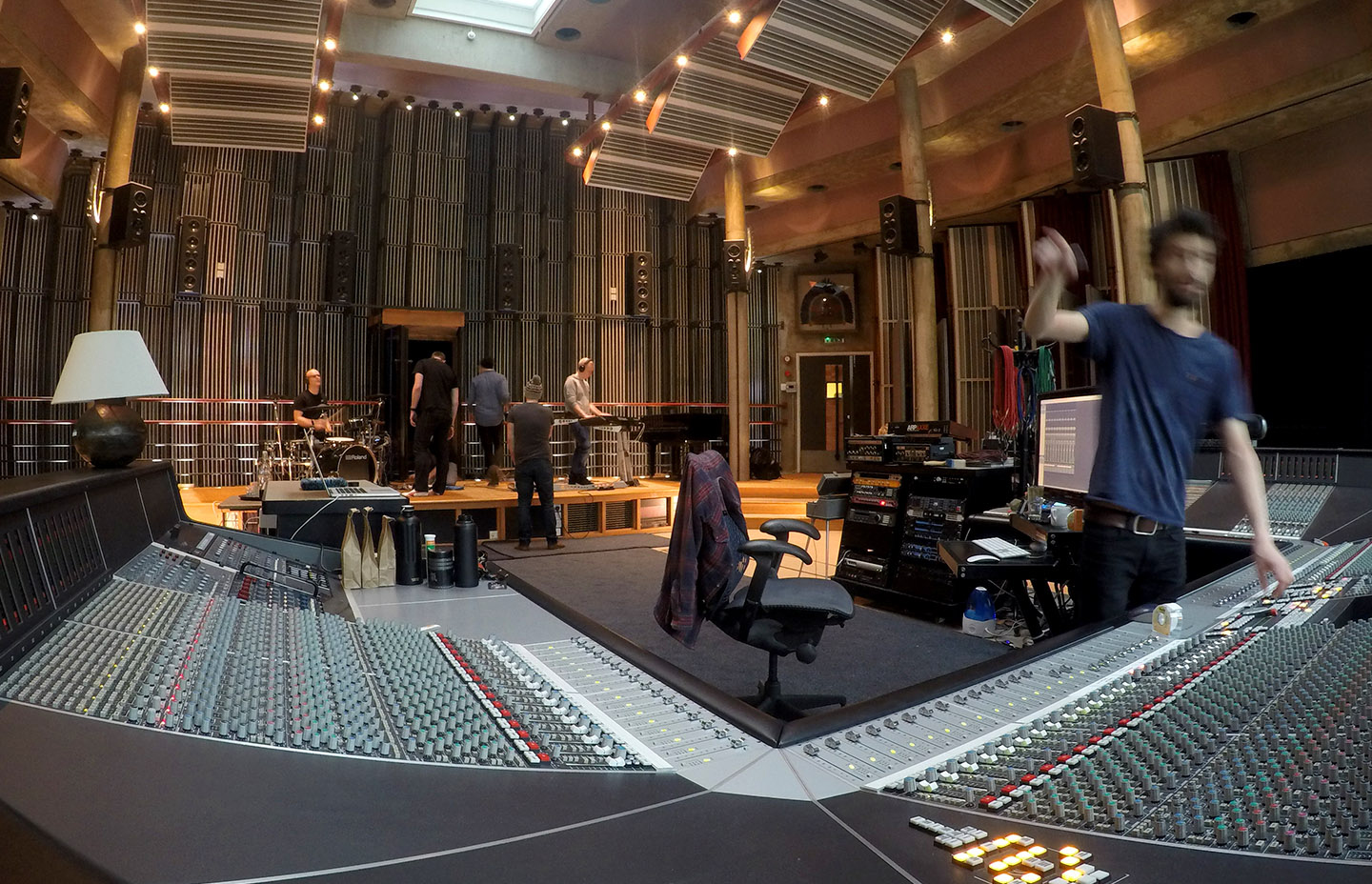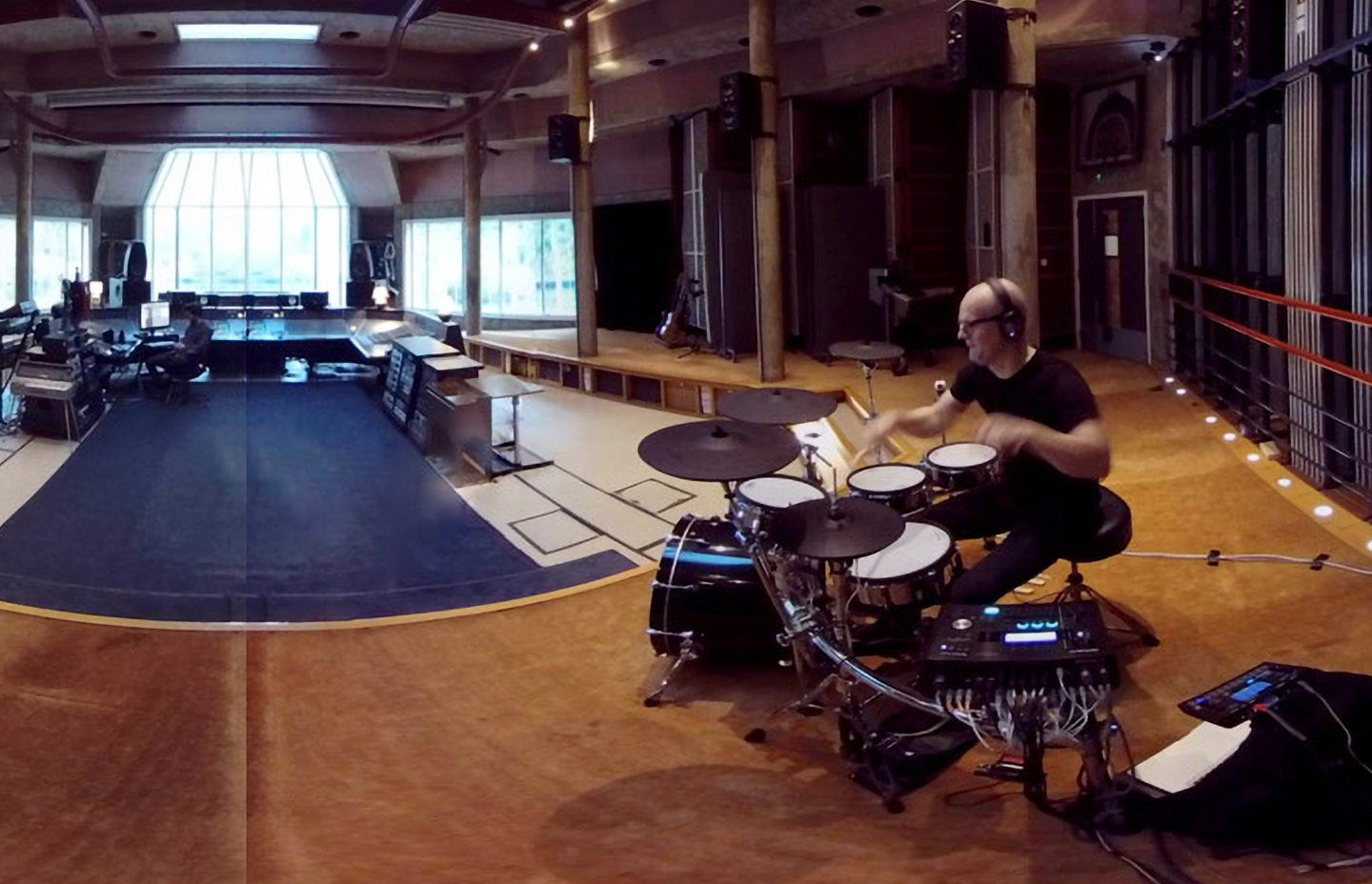 The Process
We proposed utilising Roland's top product demonstrator, Michael Schack in a production featuring Roland's best kit at Real World Studios in Bath. Conceived by Peter Gabriel, Real World Studios is both a paragon of technical excellence and an idyllic artistic retreat in which to immersively capture a live performance.
Operating newly released, ultra high-res VR cameras we captured multiple views of the incredible, technical performances by Michael Schack alongside his long term collaborator. Audio was just as important and treated as a fine accompaniment to the visuals. The footage then went through a cinema grade post production process before being distributed via Roland's social media channels - helping Roland explore a new trend in immersive marketing and captivate viewers.
Do you have a message you want to convey? A situation that needs simulating, or an audience that needs reaching? Whatever your challenge – we have the ideas, the experience, and the equipment to help.
What's your challenge?
Get in touch
Contact Us