The Task
As the newest university in the UK, the University of Suffolk has to compete with more established universities with years of heritage. They asked us to create a memorable and innovative experience they could use at UCAS fairs to encourage enquiries and applications from prospective students. So we created a 360 mobile app that could serve as a window to university life. The app features an overview of each course, as well as a series of 360 films that allow the viewer to explore the university as if they're really there – finding out more about the courses on offers, while also getting a real sense of atmosphere.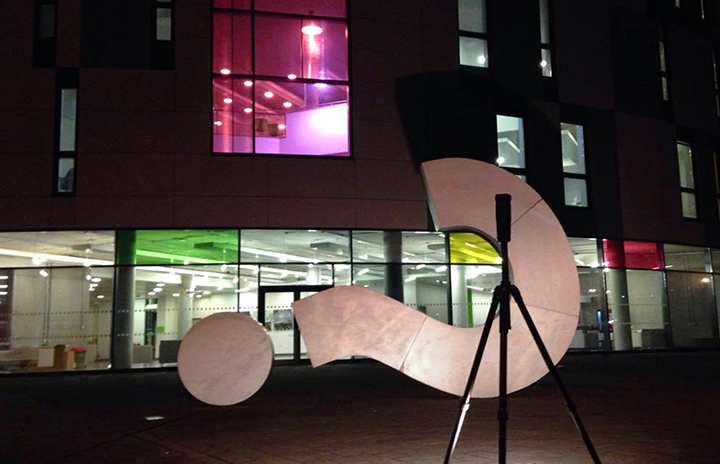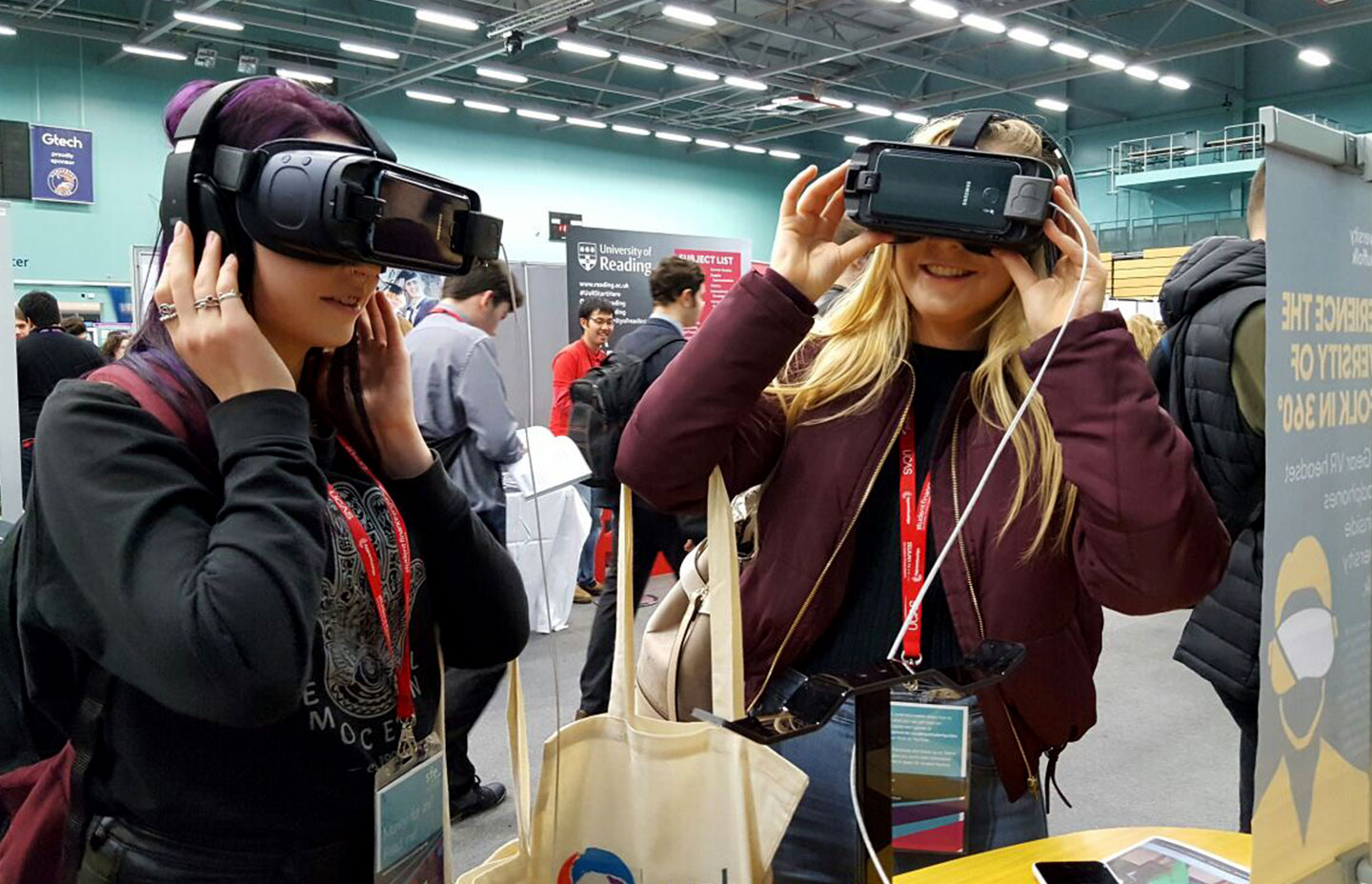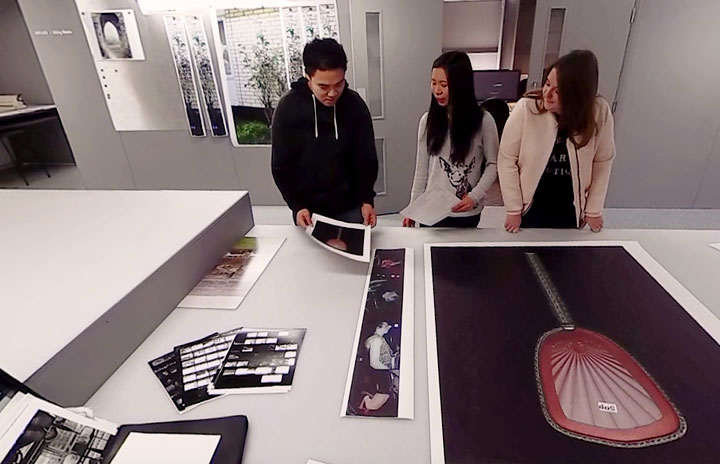 The Process
The experience was shown at 26 UCAS fairs where students could watch it on a VR headset, before scanning in their details on the stand. They were then sent a specially-designed branded Google Cardboard, with a call to download the app and use it on their devices at home – leading to a 10% overall increase in scans of students on the stand compared with 2016 and thousands of app downloads.
Do you have a message you want to convey? A situation that needs simulating, or an audience that needs reaching? Whatever your challenge – we have the ideas, the experience, and the equipment to help.
What's your challenge?
Get in touch
Contact Us