Experiencing the studio with legendary drummer Steve Gadd
The Task
When Yamaha wanted to launch their new Recording Custom drum kit at the world's largest music trade show, NAMM, in January 2016 and Musikmesse, Frankfurt, the following April – they had a problem. The drum kit's co-designer, world-renowned drummer Steve Gadd, couldn't be there. So they asked us if we could transport him there virtually.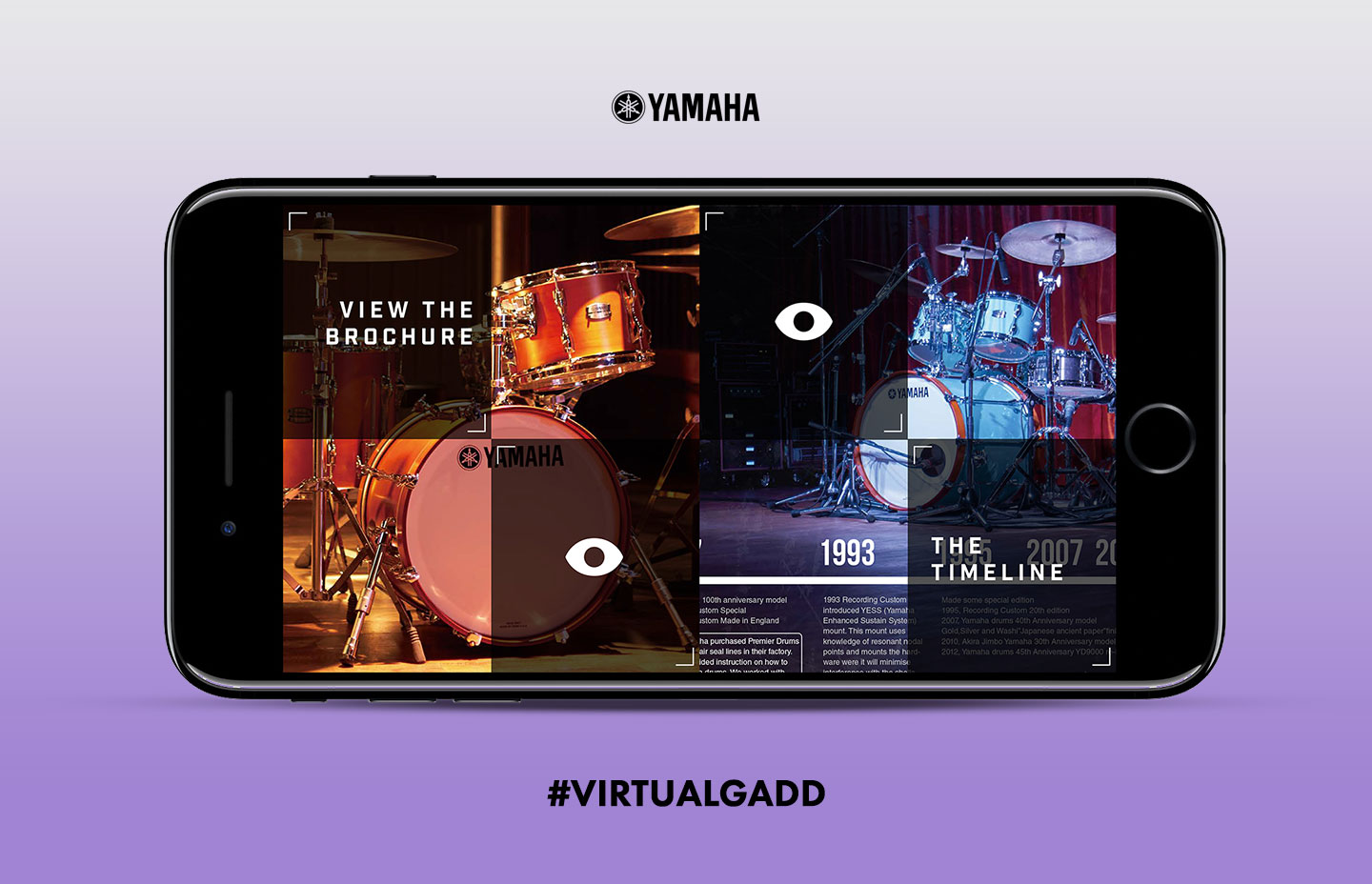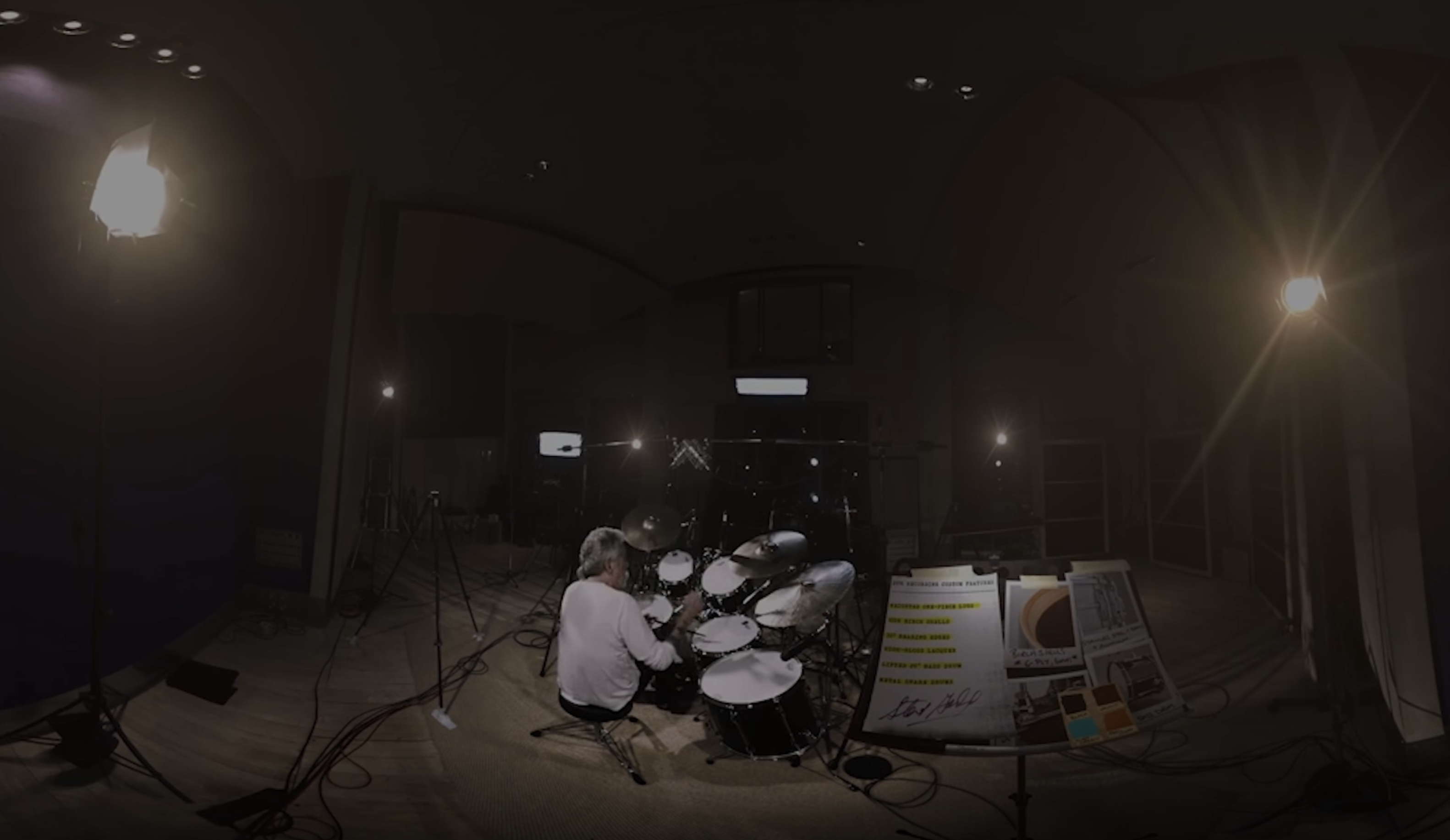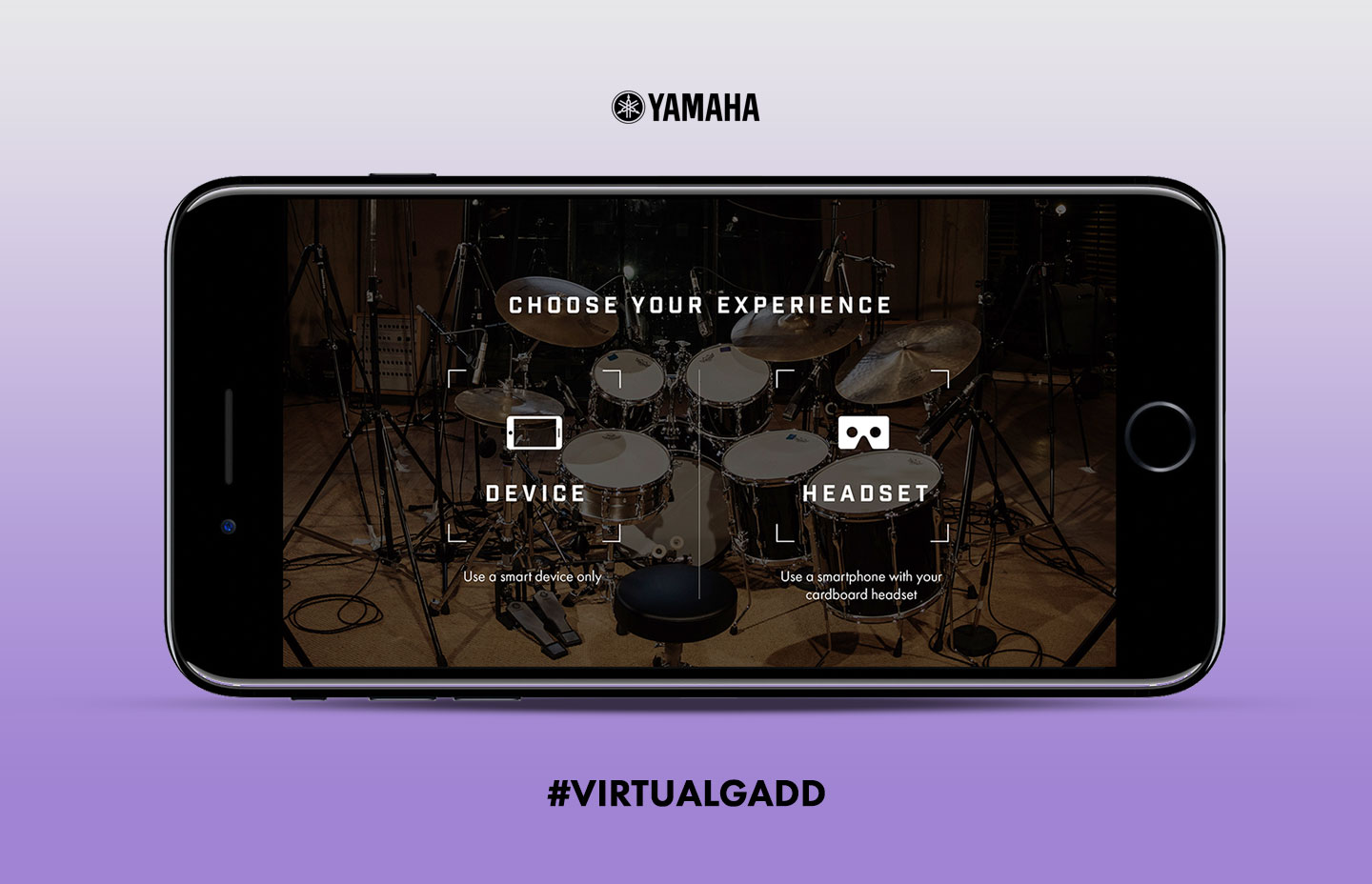 The Process
We created Virtual Gadd – a VR experience that ran on Gear VR headsets installed at strategic points around the drum kit, displayed on a riser at the trade shows. When users put on the headsets they were transported to Metropolis Studios in London, where we'd filmed Steve Gadd a few weeks previously. In the VR experience, viewers could see Steve Gadd playing the new kit, as well as discover more product information through an interactive menu within the experience.
The Outcome
The result? Visitors to the Yamaha stand were still able to experience an iconic drummer putting the new kit through its paces, even though he wasn't there in person – pulling crowds to the stand and leading one user to call it "the craziest thing I've ever seen in my life."
Do you have a message you want to convey? A situation that needs simulating, or an audience that needs reaching? Whatever your challenge – we have the ideas, the experience, and the equipment to help.
What's your challenge?
Get in touch
Contact Us