The addictive mobile game that got beer drinkers hooked
The Task
To mark the anniversary of Ghost Ship – their most popular Pale Ale – Adnams wanted to create a fun brand experience that rewarded their fans and reached out to new people. So we created the Ghost Ship Game – a fun procedurally-generated mobile game that gave users the chance to win two highly desirable prizes. Players steer the ghostly boat along the river to clock up as many nautical miles as possible, while avoiding obstacles and defeating enemies along the way.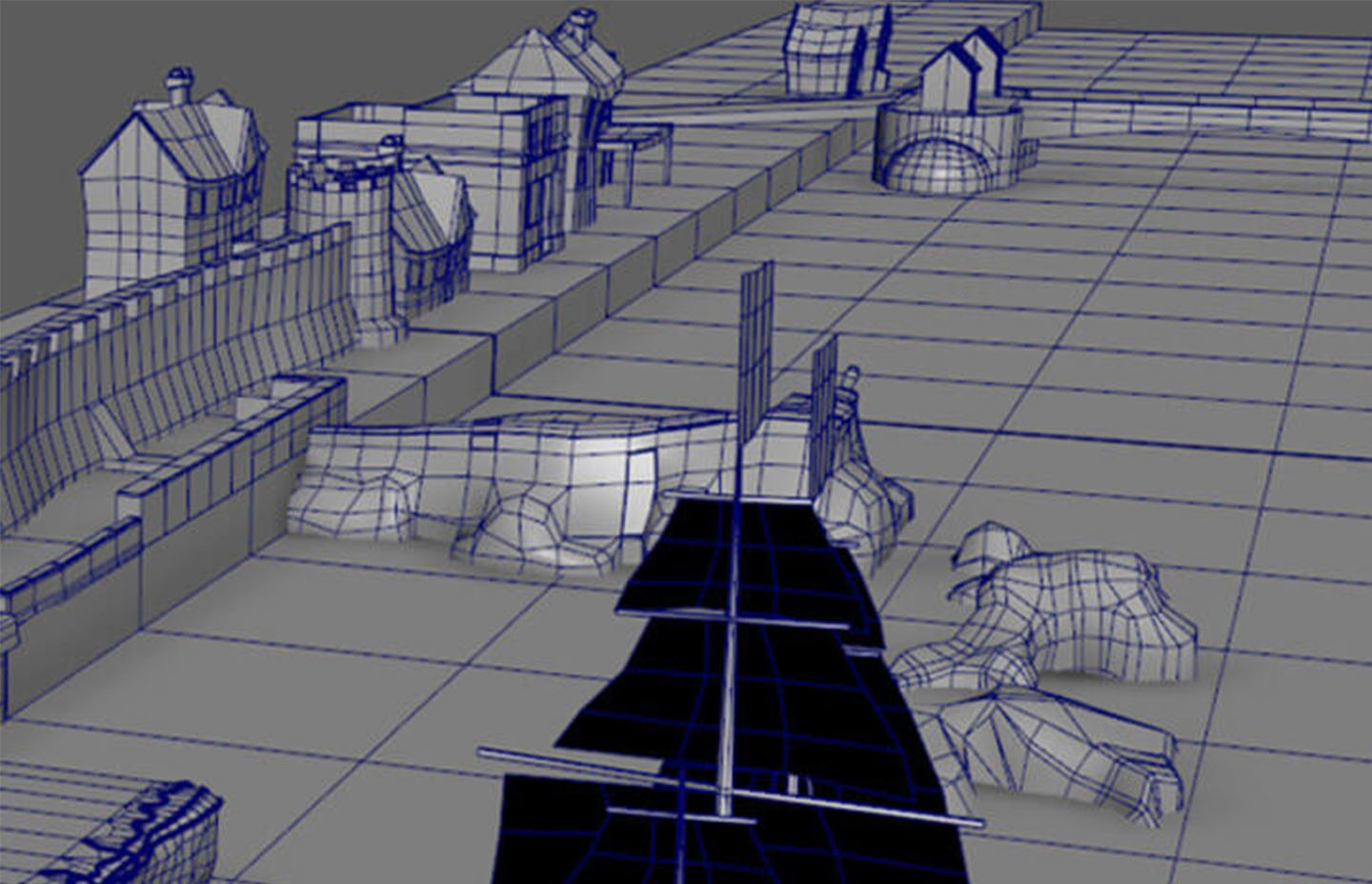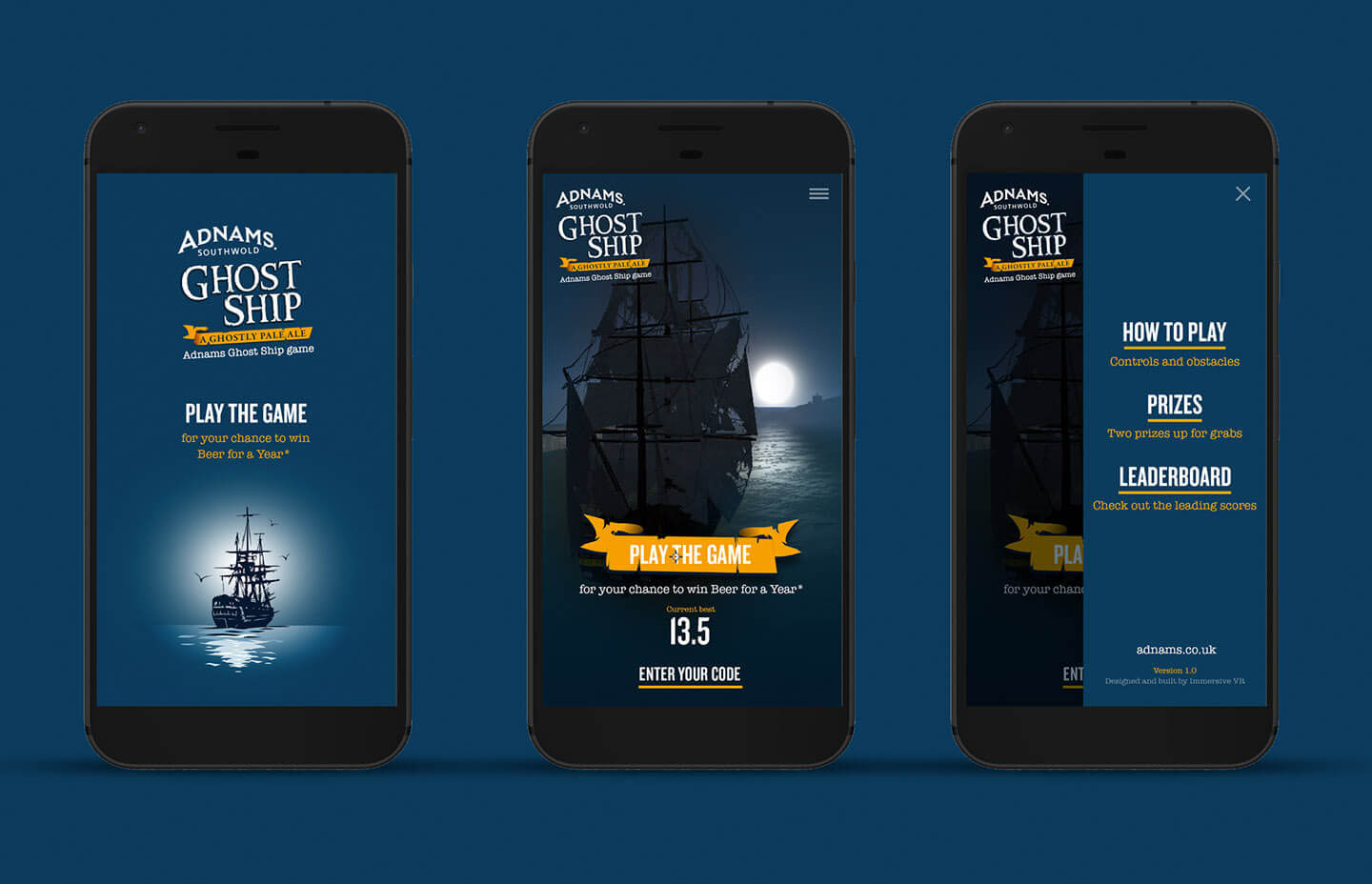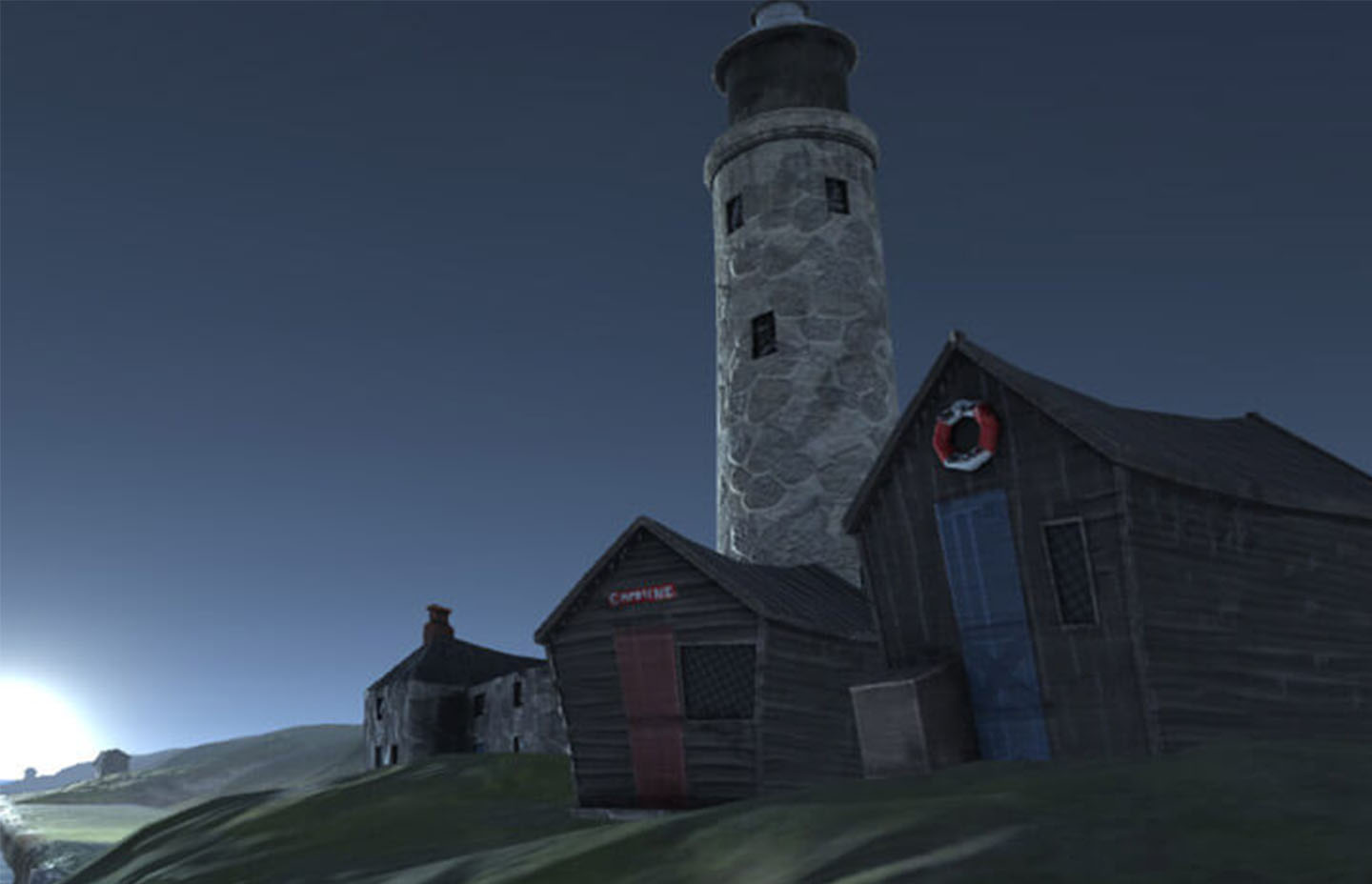 The Outcome
The game was addictive. The players who finished in the top 20 of the game's leaderboard won a supply of Ghost Ship beer for a year and there were also unique codes on bottles and packs bought in supermarkets and pubs that, when inputted into the app, entered the user into a prize draw to win a weekend away in Southwold. The competition ran for two months – and in that time the game was entered 5,337 times, with 108,910 games played and 3,297,357 nautical miles sailed in total – that's about 153 times around the world!
Do you have a message you want to convey? A situation that needs simulating, or an audience that needs reaching? Whatever your challenge – we have the ideas, the experience, and the equipment to help.
What's your challenge?
Get in touch
Contact Us