Enabling fans to become a League of Legends champion
The Task
In late 2018, the League of Legends World Championship headed back to South Korea, where the 24 top teams in the world would compete for the Summoner's Cup. The final showdown was set for November 3rd and Mastercard, the official sponsor, was looking for immersive technology experiences to feature at the event. In partnership with Frukt, we devised an AR mirror that allowed attendees to see themselves as their League of Legends heroes and capture the moment in a shareable GIF.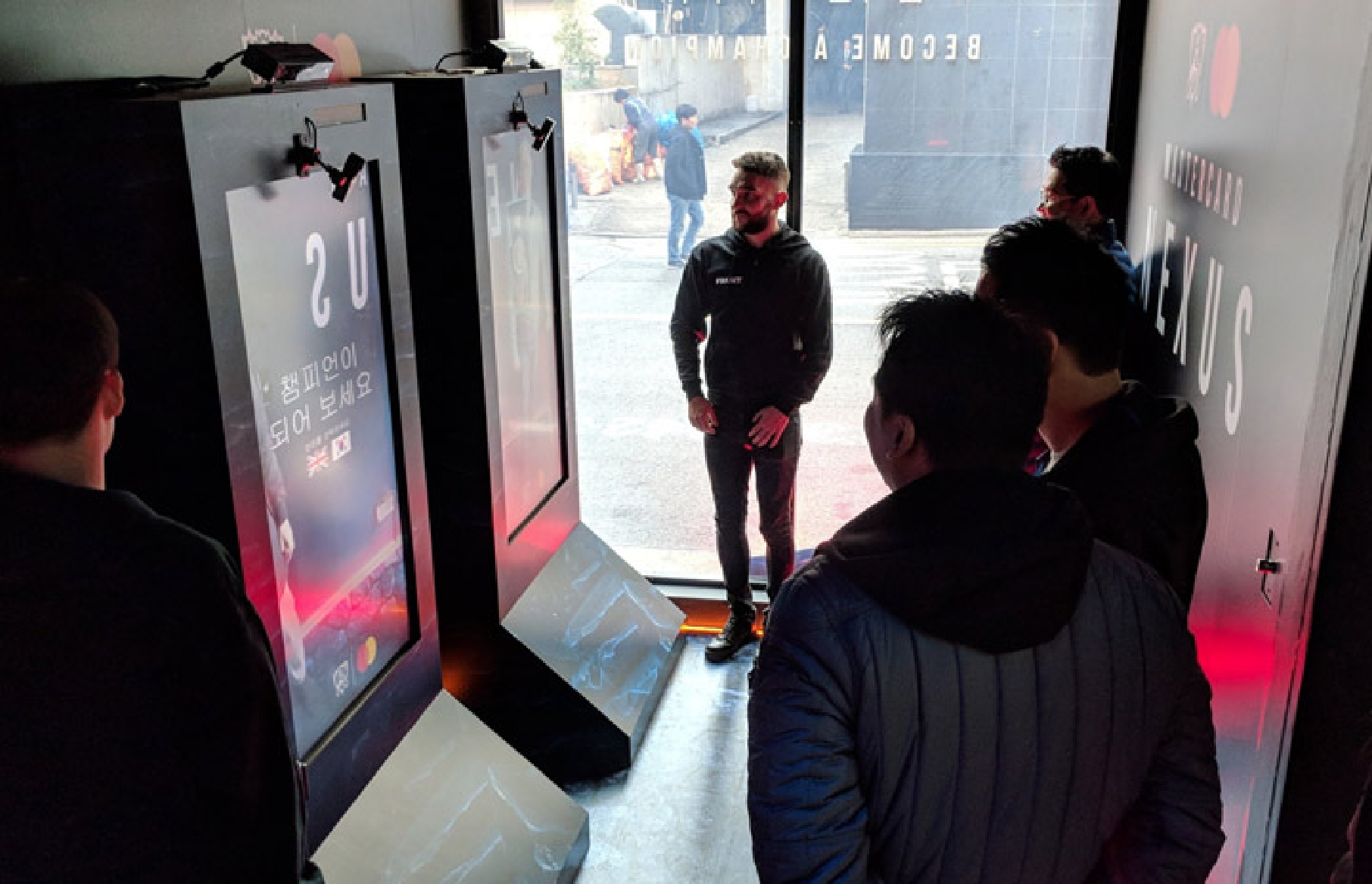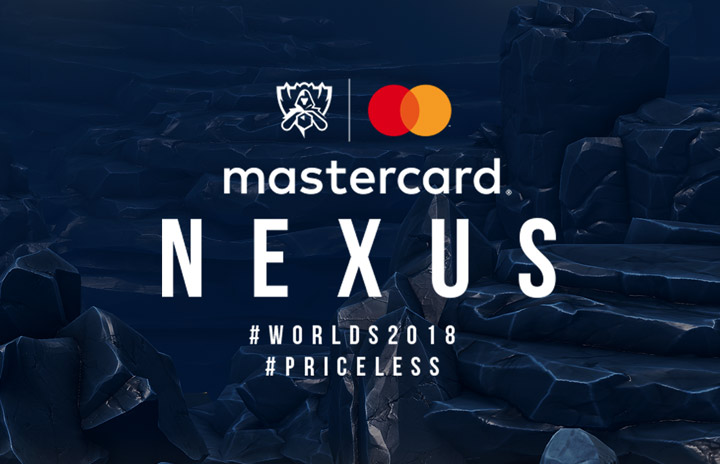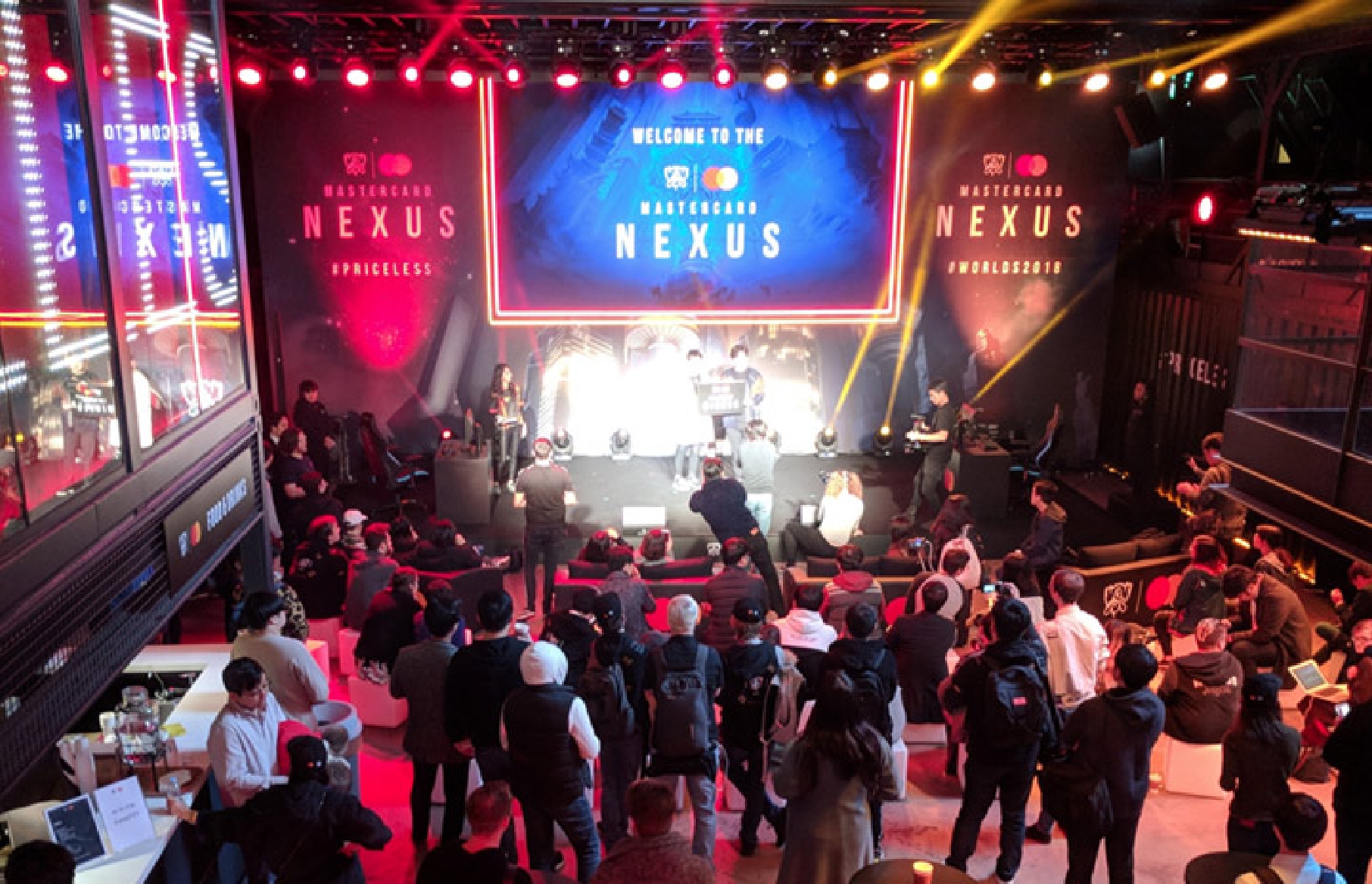 The Process
Using large touchscreens, Kinect technology and 4K cameras, we created a 'magic mirror' that firstly photographed the user's face and then placed it on a digital avatar of the Legend character of their choice. The user could then pull a series of poses, which would be captured and turned into a watermarked GIF for sharing on their own device and through social media. We created 10 characters in total and installed the mirrors in specially designed kiosks at the finals HQ for use throughout the event. The mirrors were hugely popular, with plans to feature them at future League of Legends events around the world.
Do you have a message you want to convey? A situation that needs simulating, or an audience that needs reaching? Whatever your challenge – we have the ideas, the experience, and the equipment to help.
What's your challenge?
Get in touch
Contact Us