The Task
Bibendum is one of the UK's leading drinks businesses and its Off Trade division services the UK's leading multiple retailers. Working with Journey's End, a premium wine producer in South Africa, they have created a communication strategy for IDENTITY, a wine brand that targets the younger, affluent drinker who is willing to trade up. With attracting a younger audience key to driving engagement in the wine market, they came to us to create a fun and engaging AR experience through their PLONK app to share the story of IDENTITY with drinkers.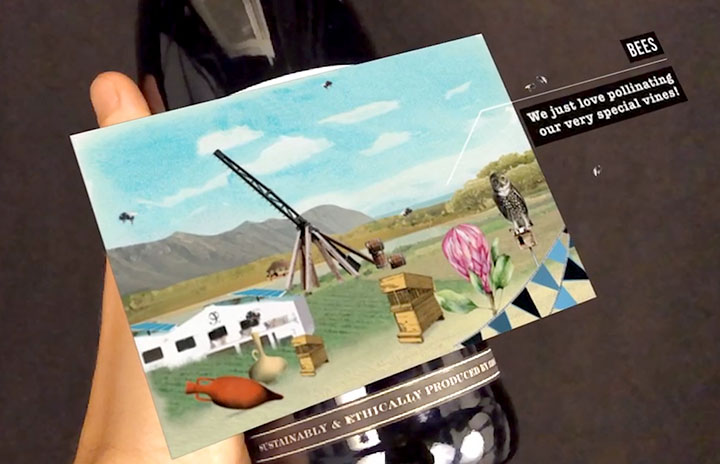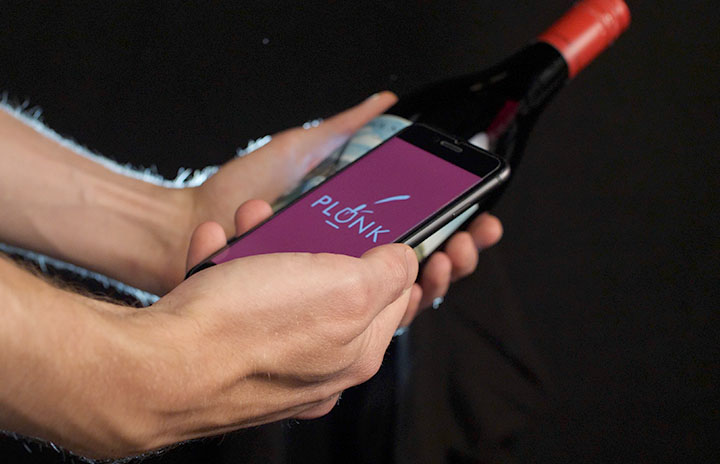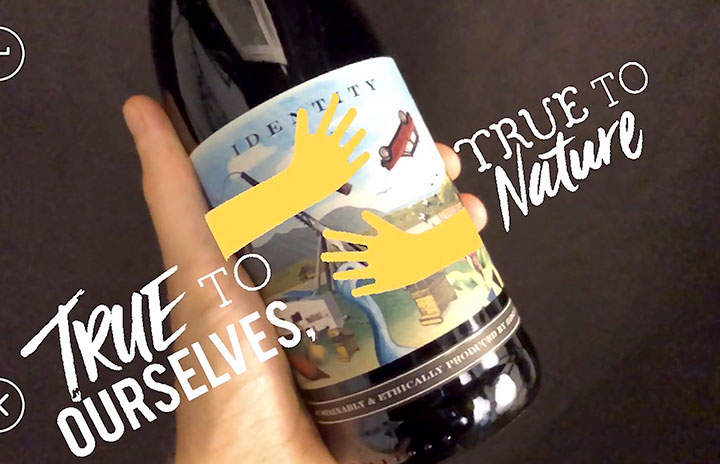 The Process
We created an AR experience based around the illustrated label on each of the IDENTITY varietals, from Sauvignon Blanc to Shiraz, and integrated it into the PLONK app. The bottle label forms the marker which, when viewed through the app, unfurls into a playful animation that explains the different aspects of the 'identity' of the wine, with a key focus on nature and sustainability – from the protea, the national flower of South Africa, to the trebuchet they've used to raise money for the local community.
Enhanced with sound effects and key copy, the experience ends with a call to action to take a look at the wine producer's social media channels and get to know more about them – helping create a dialogue between IDENTITY and their target audience. Following this project, plans are afoot to roll out further AR experiences in the app for other wines under the Bibendum label.
Do you have a message you want to convey? A situation that needs simulating, or an audience that needs reaching? Whatever your challenge – we have the ideas, the experience, and the equipment to help.
What's your challenge?
Get in touch
Contact Us