Ultimate Disney Princess Snapchat filter
The Task
After partnering up with Disney, HELLO! Magazine launched a new campaign to spread kindness – using iconic Disney Princesses to inspire their readers to champion the importance of treating others with compassion. Designed for both adults and children, the campaign focused on qualities of kindness and courage, and HELLO! wanted to find different ways to spread the message on different platforms. So they came to us and asked us to build a series of fun Snapchat filters that enable users to join in the Ultimate Princess Celebration and share the images with their friends.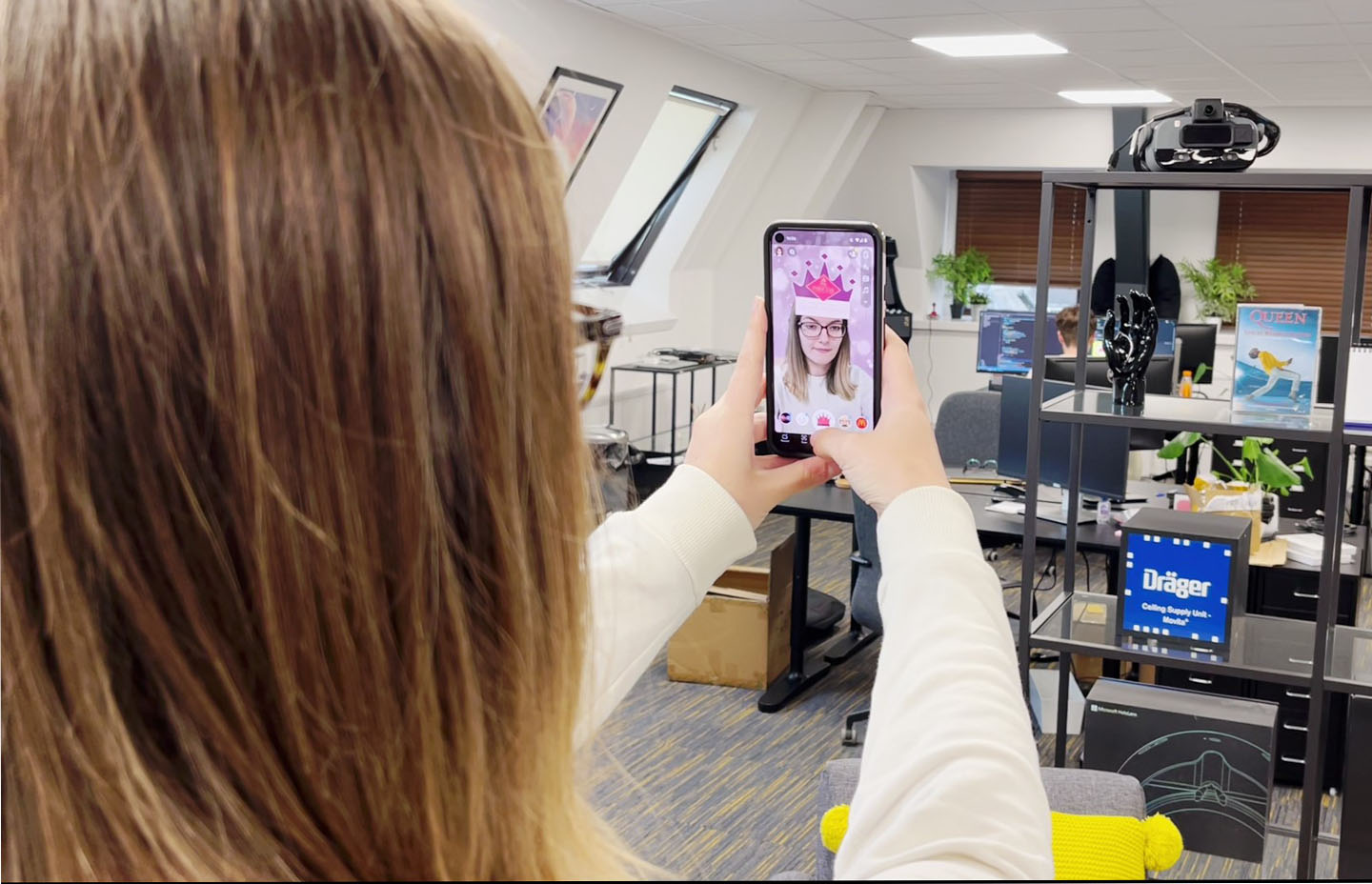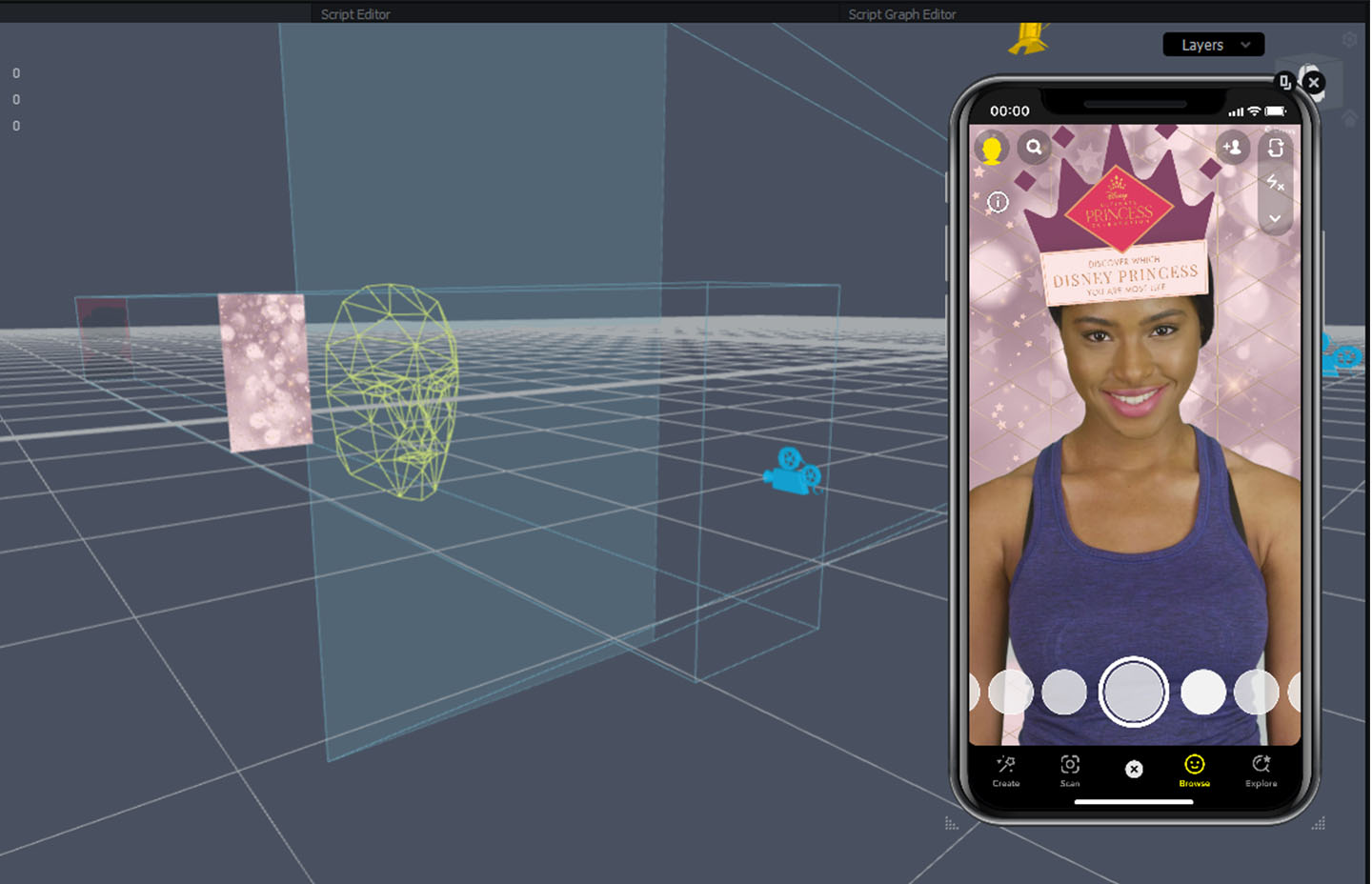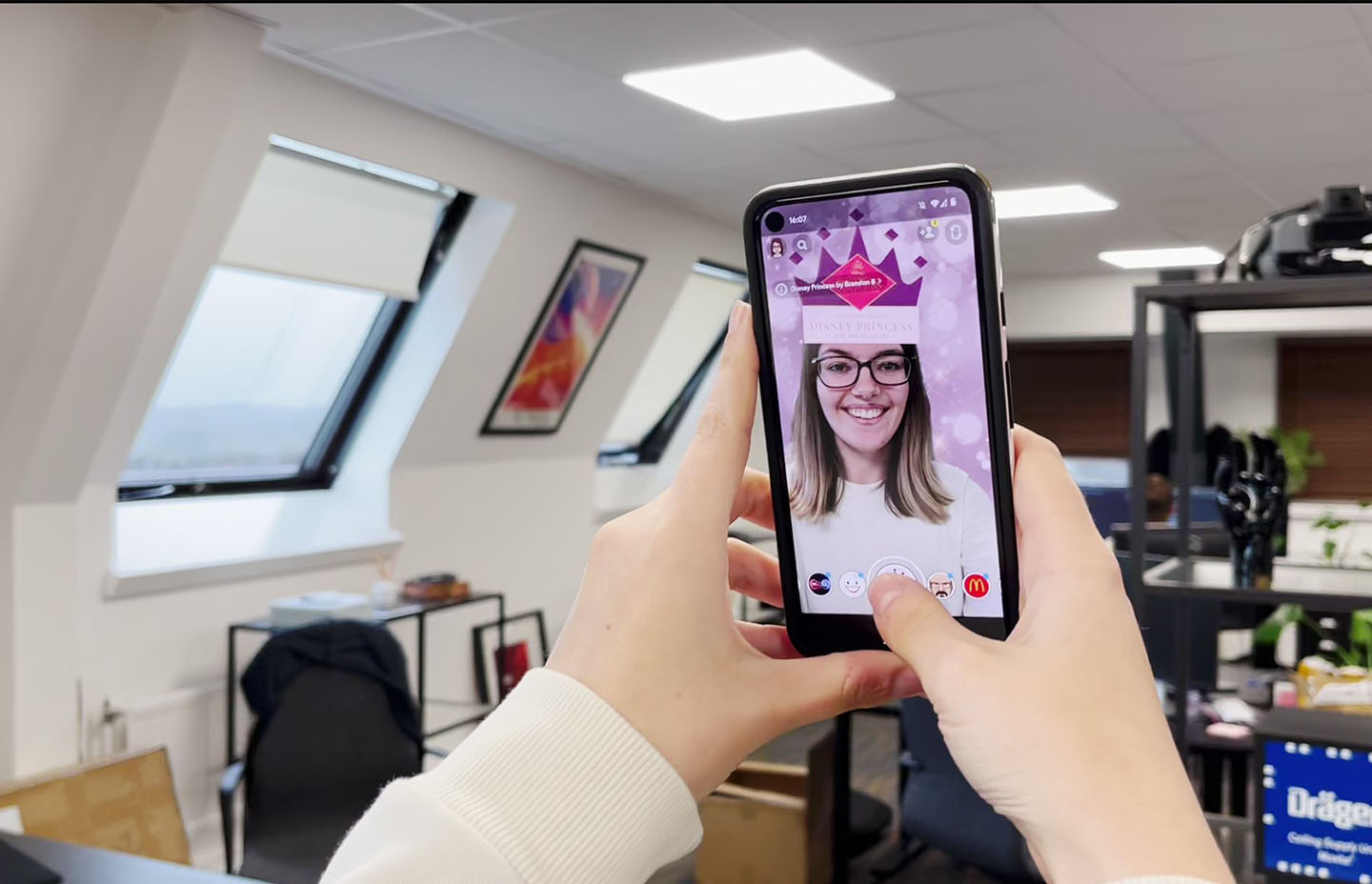 The Process
HELLO! provided us with pre-designed Snapchat images to turn into a moving, interactive filter based on their concept brief. The filter asks the user 'Which Disney Princess are you?' and flashes through 14 iconic Princesses and their key character traits before selecting a match – celebrating different qualities, such as bravery, kindness, and understanding, with each Princess. We built the filter rapidly. Using the licensed assets from Disney and Snap's Lens Studio development platform, we created the filter to randomly generate a princess for each time the filter is used – and were able to supply it back to the client within just a few days.
The outcome
HELLO! were thrilled and published it on their Snapchat channel, where the lens was recorded and shared around 14,000 times. Taking into account the number of users that viewed the snap once shared, this delivered a fantastic 59,000 views.
Do you have a message you want to convey? A situation that needs simulating, or an audience that needs reaching? Whatever your challenge – we have the ideas, the experience, and the equipment to help.
What's your challenge?
Get in touch
Contact Us